Barcelona Let A Golden Egg Slip—Ronald Koeman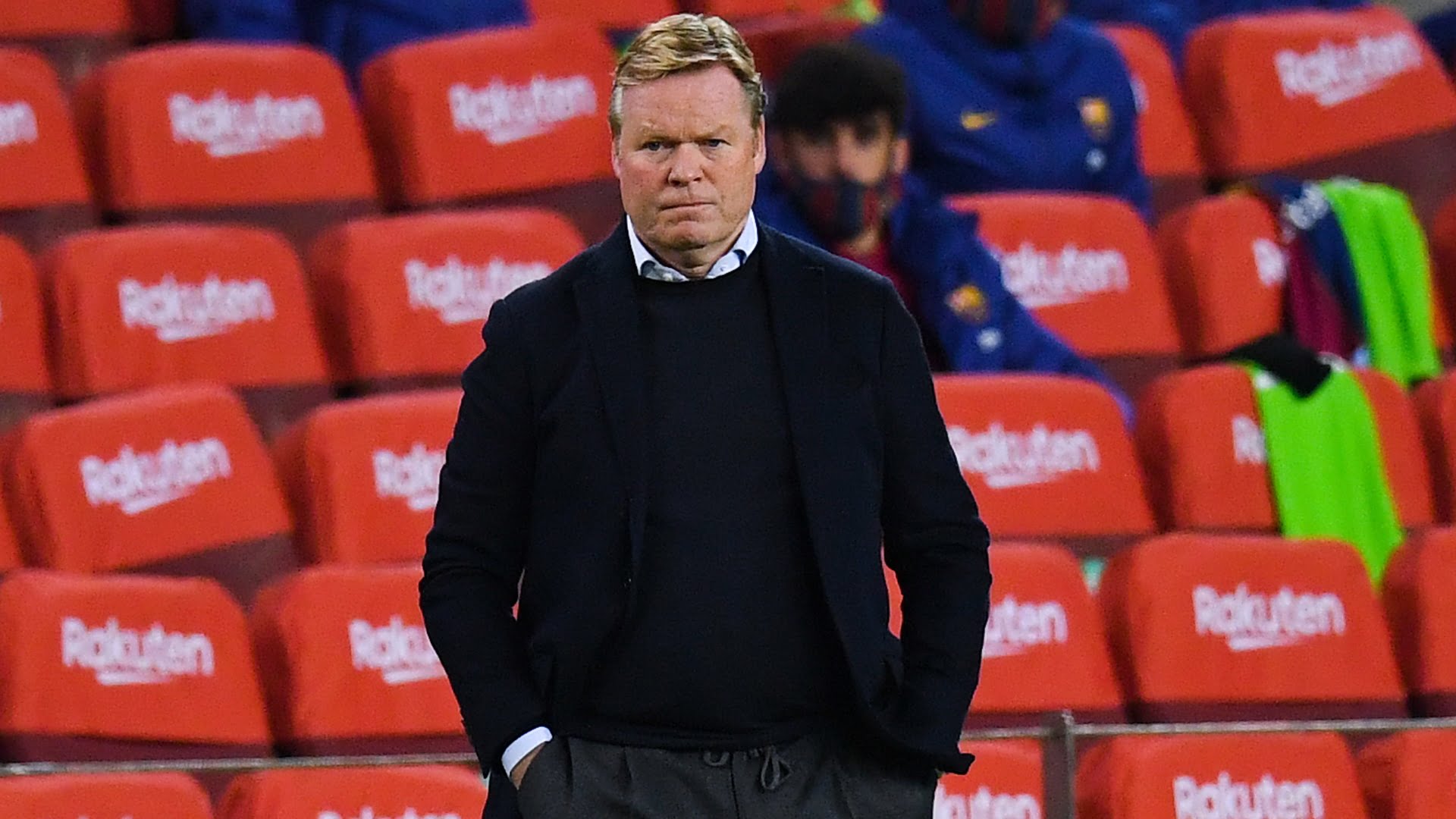 Of all the bitter endings one could imagine, Lionel Messi's exit from Barcelona was one of them, as fans, the club and its hierarchy felt the pain of losing probably one of the world's best players as a result of contractual machinations, despite how much Ronald Koeman objected to the idea.
In a recent report, it was unearthed that Ronald Koeman, a former manager of Barcelona, did not want Lionel Messi to leave the club.
He wanted the world's best player, the Argentine superstar, to sign a contract extension at Camp Nou prior to the contract disputes and financial situations between Barcelona and the La Liga ruling body.
In the summer of 2021, Messi bade a sorrowful goodbye to Barcelona after spending 17 years with the team.
Financial problems at the team were a major factor in his departure, and the superstar moved to Paris Saint-Germain.
When Messi left Camp Nou, Koeman was the manager there and gave the order to then-president Josep Maria Bartomeu to persuade the forward to stay in Catalonia.
In the "FC Barcelona, to new era" documentary, Koeman was captured telling Bartomeu:
"We both have to tell Leo Messi to continue. I want the best player in the world to stay."
Despite whatever Ronald Koeman wanted, the outcome in the end didn't matter when all was said and done.
Speaking of Lionel Messi departing Barcelona, Ronaldo Koeman was a key figure in championing another quick exit from the club following his appointment as manager, which was former Atletico Madrid forward, Luis Suarez.