Very Soon it will be tough entering Dubai from Nigeria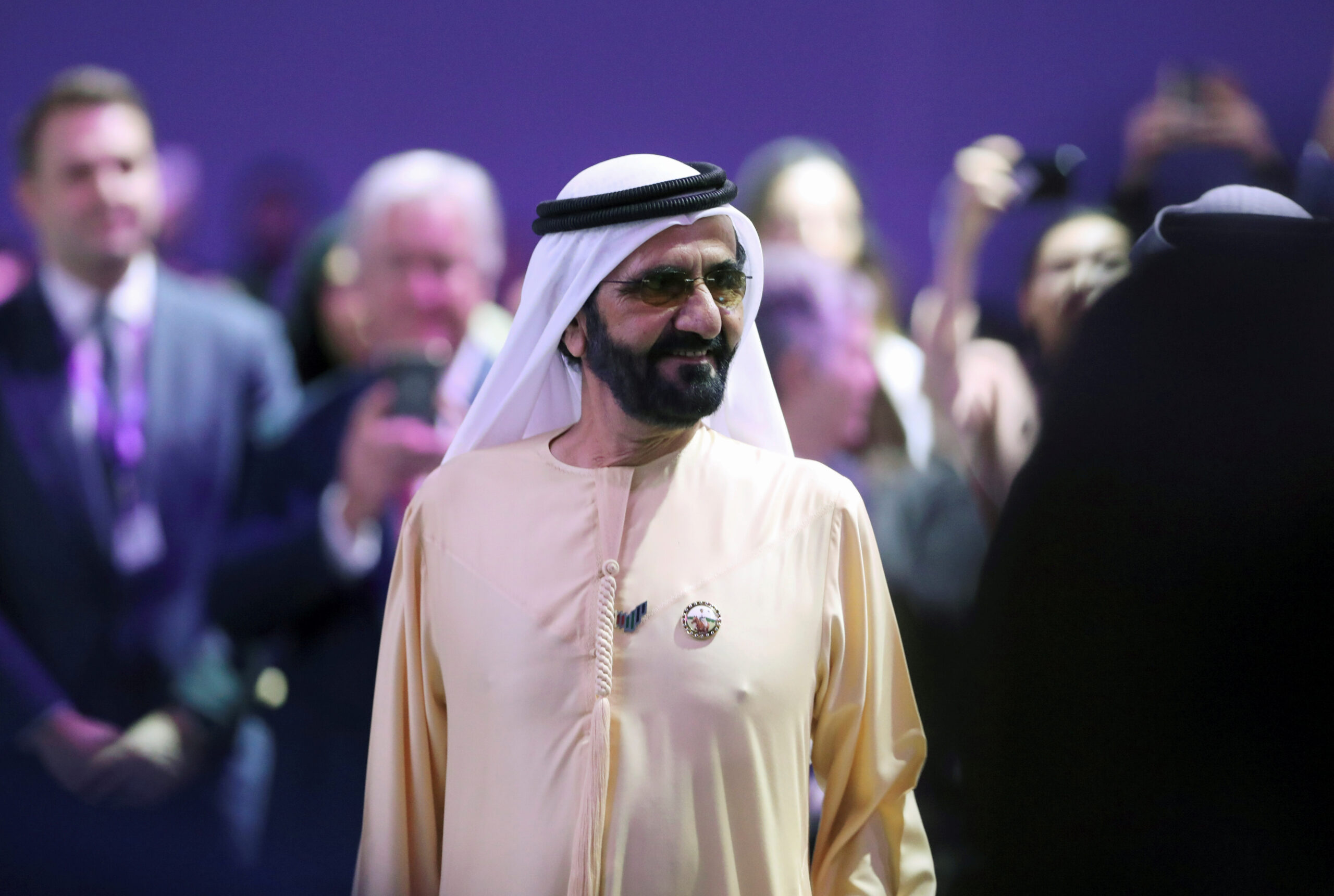 According to reports, the United Arab Emirates are in a move to ban visa applications for Nigerians following a viral fight in Satwa.
This comes after a viral video showed some African migrants, some believed to be Nigerians, storming into the streets to cause mayhem and terrorize residents.
The footage pictured some young men holding machetes going on a rampage in the late hours of Tuesday, with the men believed to have smashed windows of a car, along with destroying properties.
Residents were said to have been chased about in the neighborhood.
The men behind the chaos are said to have been arrested by the Dubai police as the video went viral with the Dubai government putting a hold on visa application for Nigerians moving to Dubai.
Though still under speculations, it is believed the Dubai authorities would currently not issue visas to Nigerians below the age of 36.
Reacting on the chaos, Nigerian actor, Aremu Afolayan expressed displeasure with the decision taken by the Dubai authorities as he believes it will affect the hardworking Nigerians more.
He said;
"Pick up the trouble makers and don't use that to destroy the livelihood of every other Nigerians,
"They make trouble and kill each other, take them to jail, do anything to them, they deserve it. But there are innocent Nigerians that need to feed," the actor added in a video he shared on social media.