Tyrese Gibson explains why he has been hounding The Rock over his Fast & Furious spinoff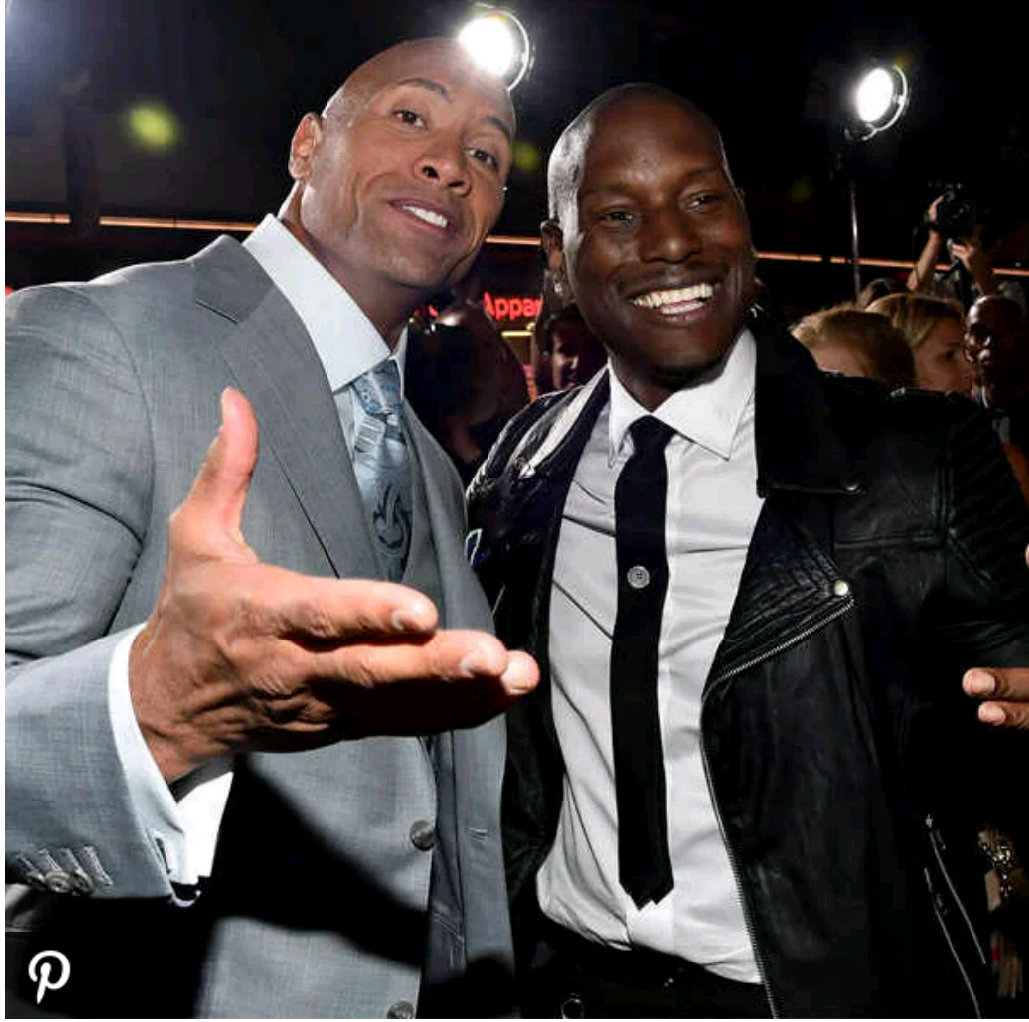 For months now, Tyrese Gibson has been hounding his co-fast & furious star, Dwayne Johnson, on social media for accepting a Fast and Furious spinoff.
Gibson explained what happened on the Ted lover show
"I want people to know that me and Ludacris was offered a spin-off long before Dwayne and Jason and I turned it down because the Fast and Furious is not about us individually."
"Everything about the multi ethnic cast, the fact that I stand on the shoulders of Vin Diesel, Michelle Rodriguez, Paul Walker… it ain't my franchise and it's not his. So for any of us to take the liberty, in my opinion, to go and say you can offer me a bag of money, you can put my name on a script and just make it about me individually, to me, that comprises the integrity of what the Fast and The Furious is about."
Enjoy Complete Primary & Secondary Education Online CLICK HERE!
Download TopNaija App free
|
Join Us On Telegram
|
Promote Your Music