Thieves cart away hospital equipments worth millions in Ogun State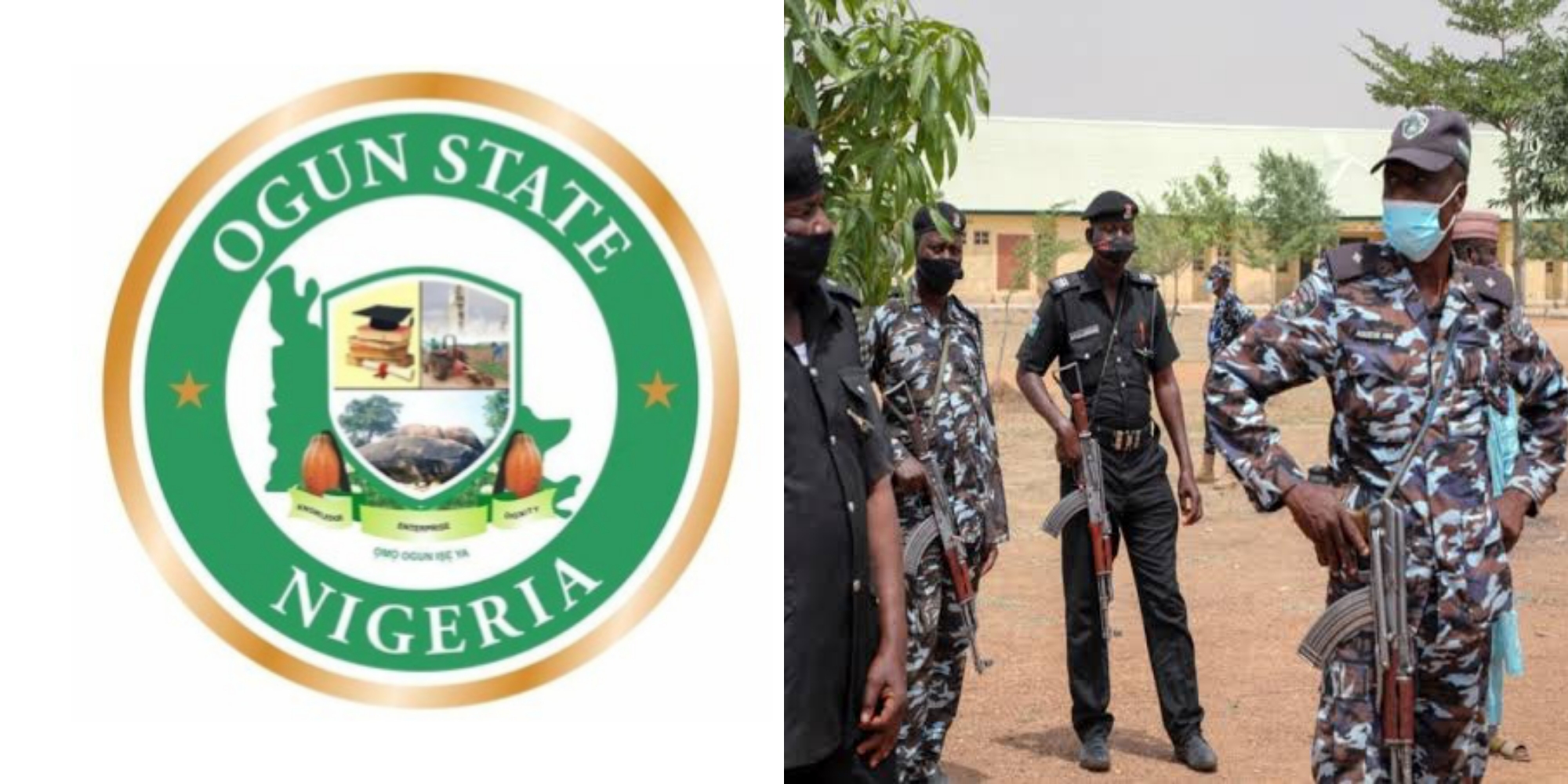 Suspected thieves have reportedly stolen equipments from the newly inaugurated 100-bed Mother and Child Hospital in Ogun State.
The Hospital, located in Iperu, Ikenne Local Government Area of Ogun State was commissioned about a month ago on  Saturday, February 1, 2023 by the Vice President, Prof. Yemi Osinbajo.
Confirming the incident, David Akinremi, the State Commandant of the Security Network, Amotekun stated that the supposed thieves broke into the hospital and carted away electronic equipments worth millions of naira.
In a statement released in Friday in Abeokuta, Akinremi said his operatives have arrested three suspects in connection with the crime.
He disclosed that the suspects stole six 43-inch Hisense T.V. sets, two 65-inch Bruhm T.V sets, three Bruhm fridges, one Midea refrigerator, and three Lontor rechargeable standing fans, all valued at N3 million.
Akinremi said the prime suspect, one Ogunjembola Kehinde, led his gang to burgle the hospital.
According to him, Ogunjembola was arrested following a complaint of burglary and stealing by one Kehinde Banjoko that some unknown persons broke into her residence while she was away in Lagos and stole several household items such as generating sets, gas cylinder, standing fan, mattresses and rug, among others, valued at about N500,000.
"Based on actionable intelligence, the prime suspect was arrested, and upon interrogation, he admitted that he committed the alleged crime with one other now at large. His admission led to the recovery of all the items stolen from one Lawal Aliu, who is the criminal receiver.
"While investigation into the original complaint was still ongoing, intelligence received further revealed that the same principal suspect in this case, Ogunjembola Kehinde and his criminal gang was responsible for breaking and stealing of some electronic equipment at the newly inaugurated 100 bed Mother and Child Hospital, Iperu.
"When he (suspect) was confronted with this, he also admitted he committed the offence with his co-accomplice in the original case of burglary and stealing reported by Banjoko Kehinde
"So far, three suspects have been arrested in connection with this case while efforts are ongoing aimed at apprehending other criminal receivers mentioned by the suspects with a view to recovering items allegedly sold to them," Akinremi said.