They are broke — Ex-Super Eagles media officer on the NFF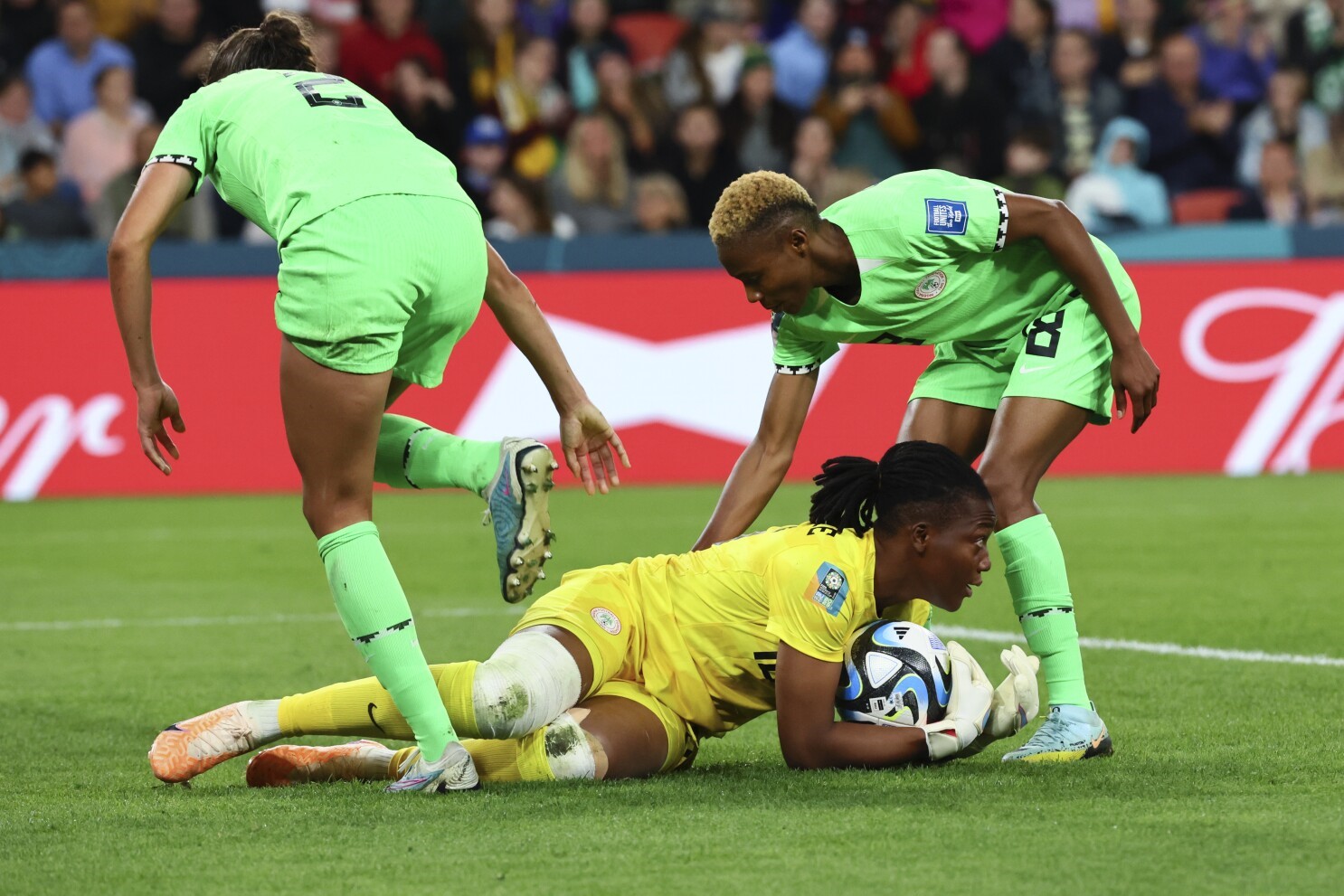 The Nigeria Football Federation (NFF) and the women's national team over overdue payments, the NFF has openly acknowledged its financial difficulties.
The football governing body has revealed that it currently lacks the necessary funds to address the outstanding financial commitments owed to the players.
This disclosure comes as the NFF and the women's national team, known as the Super Falcons, are entangled in a standoff over unpaid wages and bonuses.
Colin Udoh, a former media officer for the Super Eagles, brought this revelation to light through his Twitter account.
According to Udoh, the NFF has indicated that it can only disburse the owed payments if it receives supplementary funds from FIFA, the global football governing body.
Udoh's tweet conveyed insights from his conversation with NFF President Ibrahim Musa Gusau. Gusau confirmed that the NFF is currently grappling with financial constraints but intends to use its share of the FIFA World Cup funds to settle the Super Falcons' outstanding dues.
He further informed Udoh that the NFF has formally requested funds from the federal government, though these funds have not yet been disbursed.
However, as those familiar with Nigerian government operations know, receiving "approval" does not necessarily guarantee immediate financial release.
Additionally, another senior NFF official confirmed the situation to Udoh in a subsequent discussion. This official underscored that the recent involvement of FIFPRO, the global players' union, has not changed the NFF's stance.
The official emphasized that the players would receive their owed payments once either the FIFA funds or the government-approved funds are made available.
The official also explained that the NFF's financial challenges have persisted, with no funding received since the previous disbursement.
The most recent payment from FIFA was allocated to compensate part of the national teams' coaches' salaries, including those of Peseiro and Waldrum.
It was noted that the FIFA funds have been specifically earmarked for settling the outstanding payments owed to the players.
This situation has led to tension between Randy Waldrum, the women's national team coach, and his team of athletes, as they protest unpaid wages and bonuses.
The players' discontent prompted FIFPRO to issue a statement on Tuesday, expressing solidarity with the athletes.
"Late last week, I had a chat with NFF president @IbrahimMusaGus1. Among the many questions I asked him was the Super Falcons' outstanding payments.

"He told me the NFF is flat broke, but would pay them from the federation share of the FIFA World Cup funds. He also mentioned that they had requested for funds from the FG, which had been approved, but had not been disbursed yet.

"Between, anyone who has dealt with the Nigerian govt (state or FG) will know the term "approval is not the same as release".

"I also spoke with another senior NFF official today after seeing the @FIFPRO statement. And he told me that their involvement changes nothing.

"The players would get paid their outstanding once either of those two monies come in first.

"He explained that the NFF had not received any funding since and their last payment from FIFA was used to settle part of the national teams' coaches wages (Peseiro and Waldrum). And that the FIFA funds had already been earmarked for paying the players outstandings."