The Bible never asked women to love Men — Facebook user alleges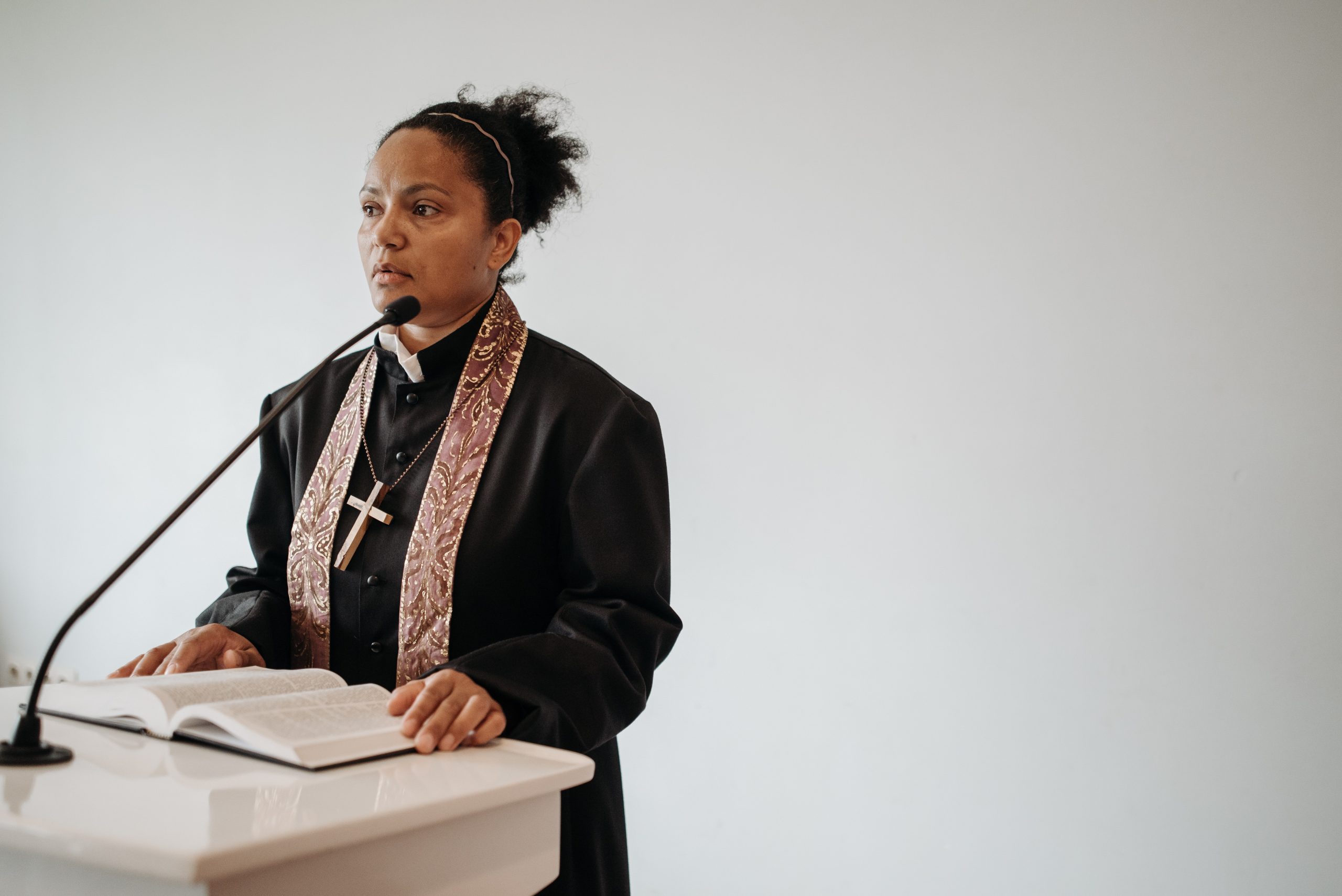 In a thought-provoking Facebook post, Ayanda Oluwatosin, a Nigerian man, challenged the conventional belief that the Bible instructs women to love their husbands.
The discussion arose after a woman sought advice on whether to proceed with her impending marriage to a man she admitted she did not love.
The woman took to Facebook on Friday, June 23, seeking guidance from her peers. She expressed her dilemma, explaining that despite the man's caring nature and hardworking disposition, she simply did not have any feelings of love for him.
With the wedding scheduled for December, the woman, who is 29 years old, expressed her fear of remaining unmarried. She wondered if marrying him could potentially lead to developing affection over time, leaving her in a state of confusion and indecision.
Responding to the woman's predicament, Ayanda Oluwatosin challenged the notion that women are specifically instructed by the Bible to love their husbands. He asserted that such guidance was not explicitly given in the scriptures.
The woman's plea for advice sparked a broader conversation about the nature of love in relationships and whether it can be forced or grown over time. Oluwatosin's comments ignited diverse opinions among Facebook users, with some agreeing and others expressing differing views on the topic.
While the interpretation of biblical teachings varies among individuals, Oluwatosin's perspective raises questions about societal expectations and the role of love in marital relationships. It highlights the importance of open dialogue and personal introspection when considering a lifelong commitment to another person.
As discussions on social media continue, it remains to be seen how this particular conversation will influence the woman's decision and the broader discourse surrounding love, marriage, and biblical interpretations.