Students find out suspected bomb in Abia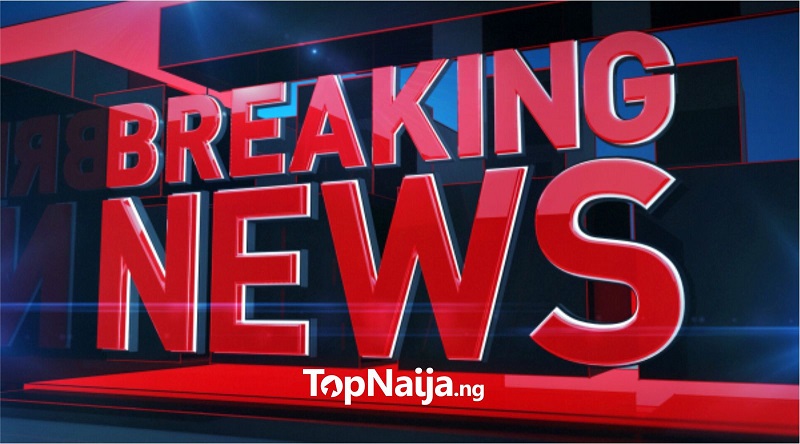 There is agitation in Umuahia, Abia State, subsequent to finding a suspicious bomb by students of Union Primary School, Afaraukwu.
The pupils of the school had discovered a bag and informed their teachers who notified the school authorities.
Top Naija learnt that the school has been closed while security officials have been brought in to evaluate the circumstance.
Responding to the circumstance, Abia State Commissioner for Information, Chief John Okiyi Kalu, declared that the government is working with security agencies to solve the basis and nature of the supposed bomb found at the school.
Kalu clarified that first analysis of the device showed proof of corrosion leading to doubt about the materials being remnants of the civil war era.
He said, "We are awaiting definite official report from the Explosive Ordinance Department squad of the Nigeria Police who are currently investigating the incident.
"Meanwhile, necessary measures have been taken to protect the pupils and staff of the school with security sweeps ongoing while the school is temporarily closed.
"Governor Okezie Ikpeazu has directed security agencies to embark on proactive checks in other vulnerable locations out of abundance of caution."
He appealed to citizens to be cautious and report suspicious activities to security officials.
✅Enjoy Complete Primary & Secondary Education Online CLICK HERE!💃
PASS WAEC, BECE, POST-UME, COMMON ENTRANCE IN 1 SITTING🙌