Queen Elizabeth strips Prince Andrew of titles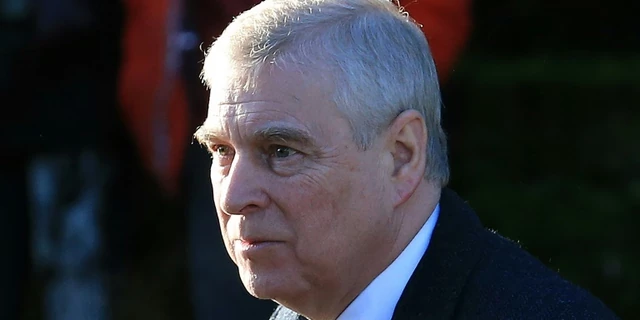 The Prince has been stripped of his titles amid the drama surrounding his sexual abuse scandal
The Queen of England, Queen Elizabeth has on Thursday stripped Prince Andrew who is currently battling a court case of sexual assault 0f his royal titles and patronage. This latest move is the culmination of the full blown scandal that the Duke of York's legal troubles is causing. The move was deemed necessary after a federal judge sitting in New York admitted the civil sexual abuse case against the Prince could go forward, implying that the Prince will defend himself in court as a private citizen and without being addressed by his royal titles.
The statement released by the palace to that effect said "With The Queen's approval and agreement, the Duke of York's military affiliations and Royal patronages have been returned to The Queen. The Duke of York will continue not to undertake any public duties and is defending this case as a private citizen,". The case being brought against the Prince by Virginia Giuffre who was allegedly trafficked by Jeffrey Epstein and forced to perform sexual acts will now proceed as normal and without any perceived influence based on his status as a royal.
"All of the Duke's roles have been handed back to the Queen with immediate effect for redistribution to other members of the Royal Family. For clarity, they will not return to The Duke of York," a royal source confirmed to CNN.