Portugal Will Decimate Us—Former Ghana Player Confesses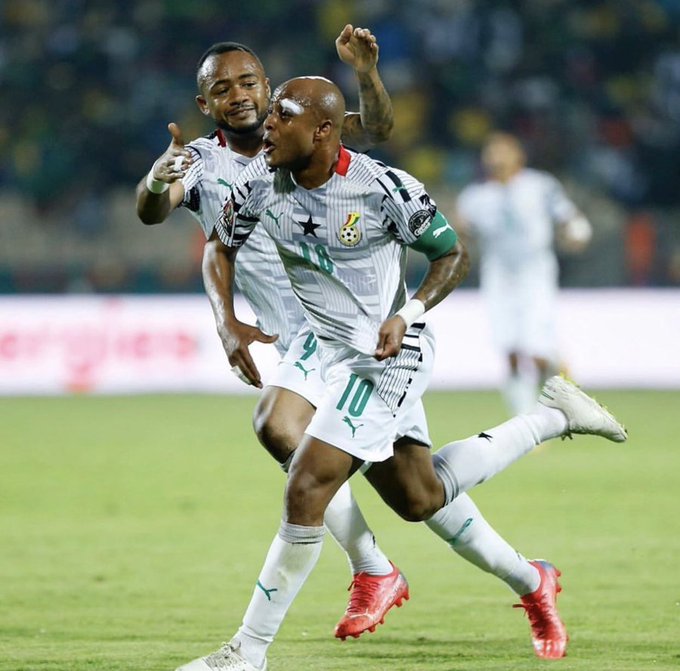 If there is anyone looking for a miracle ahead of Portugal versus Ghana match on Thursday, it certainly isn't former Black Stars defender, Daniel Quaye.
Former Black Stars defender Daniel Quaye is adamant that Ghana can't defeat Portugal in their World Cup match on Thursday in Qatar.
Portugal's squad has depth, according to Quaye, who also noted that Pepe is participating.
In their World Cup debut on Thursday, Portugal will face Ghana.
However, as reported by Ghanasoccernet, Quaye, a member of Ghana's first World Cup team in 2006, said:
"It will be difficult for Ghana to beat Portugal, even at the time we had matured and experienced players we couldn't beat them.
"If I were to be a betting company, I would have given Ghana (1,000 odds) and Portugal (500) because we cannot beat them.
"Look at the squad depth of Portugal, I know football is full of uncertainties, but this time I believe the best team will win. Pepe is playing, but in Ghana, we consider Jonathan Mensah and others as old players."
Just as it was that no one could predict the result of the Tuesday fixture between Argentina vs. Saudi Arabia, it is not unreasonable for a betting man to risk staking a victory for Ghana in the match against the European nation.
As underdogs, the pressure falls lesser on them than on a team keeping one glare at the World Cup final in December.
Despite what the stakes may seem, or what Quaye may predict, there is no taking away the fact that football sometimes happens when it wants to happen, but it all depends on Ghana and Portugal either way.