We Let Portugal Win Because They Were Superior—Jose Peseiro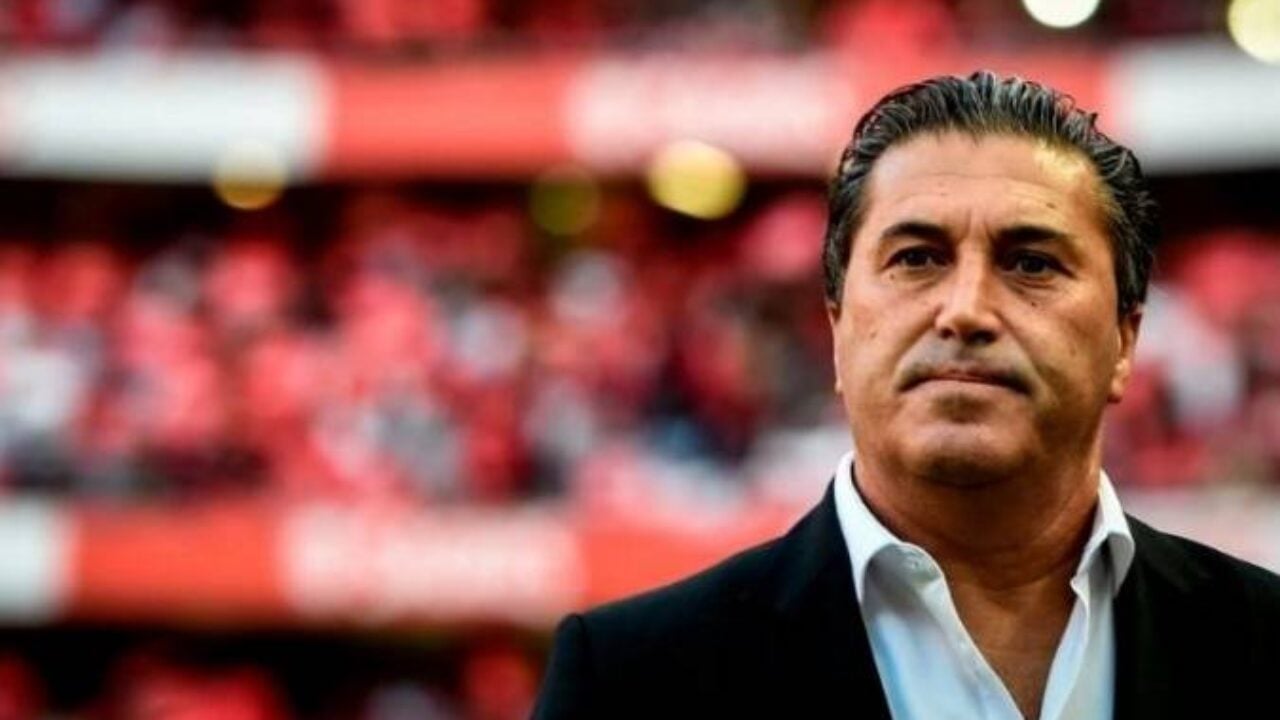 Nigeria national team fans will have a lot to vent about in regards to the friendly fixture against Portugal on Thursday night, and for men going by the names Jose Peseiro and Emmanuel Dennis, it is easy to see them as targets for the outcome of the game.
It may be looked at as a friendly but for many Nigerians, no game is ever a friendly specifically not when the country is desperate for that spark of hope when it's all dark in the tunnel.
Jose Peseiro, the head coach of Nigeria, claimed that Portugal beat the Super Eagles 4-0 last night using their best players.
It is however entirely not true considering most of the Portugal team's starting XI players on the night weren't its best starters considering they were absent of key players like Cristiano Ronaldo, Diogo Jota and a few others who would in a competitive match would be the go-to players in the team.
Nigeria lost their fifth straight friendly game because they were no match for the Euro 2016 champions.
Bruno Fernandes of Manchester United scored for the home team after seven minutes and extended the lead from the penalty spot in the 35th.
Gonçalo Ramos quickly added the third goal in the 83rd minute, and Joo Mário completed the scoring after Emmanuel Dennis missed a fantastic opportunity to change the course of the game from the penalty spot.
"We have to improve and improve a lot. It was a first half below what we expected, the second was much better," Peseiro told A Bola.
"Portugal was better, they are superior, they have a great selection, but the scoreline is heavy and exaggerated because we could have made it 2-1 and then we suffered 0-3 and 0-4. We cannot concede four goals and some of them the way they were."