Ogun state pensioners give ultimatum of 14 days to fulfill demand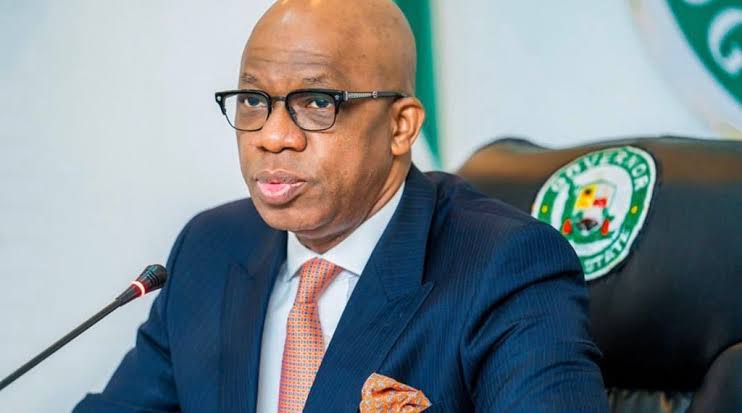 The National Union of Pensioners, Ogun State Chapter, has given  a deadline of 14 days to Governor Dapo Abiodun to fulfill their demands on 150 months of unpaid contributory pensions.
The union disclosed this on Wednesday in an open letter
While giving their reasons for the proposed protest, as disclosed in a letter addressed to the governor and signed by its chairman, Waheed Oloyede, and the Secretary, Bola Lawal.
The pensioners lamented the failure to fulfill their demands which include; the failure to offset the outstanding gratuities of almost ten years among others.
The pensioners had in April 2022, the pensioners issued a 21-day ultimatum to the state government to pay their 150 months of unremitted contributory pensions
The pensioners also organised a one-day prayer session to demystify and naturalise the "evil spirit" preventing the governor from paying their outstanding allowances.
The union maintained that the governor held a meeting with stakeholders to prevent their proposed strived to promise that their requests would be attended to before the end of May 2022, adding that it was all lies.
The union declared its readiness to protest against the alleged ill-treatment of its members by the government.
The statement read partly, "the Ogun State Pensioners are fully ready to demand their right by the only option they have an unprecedented protest. Enough is enough.
"The Ogun State Government is hereby given a 14- day ultimatum to implement all our demands and pay both May and June 2022 monthly pension in full, otherwise, the fire on the mountain would drop down.
"We know some Governors who came into office at the same time with Your Excellency who have paid between 18 billion naira to 25 billion naira to offset unpaid gratuities they met on the ground, but unfortunately, Ogun State Government paid only N2 billion out of N68 billion on the ground in three years meaning that many pensioners would die without being paid their life entitlements.