Middleaged Father Arrested For Alleged Rape of His Newborn Daughter In South Africa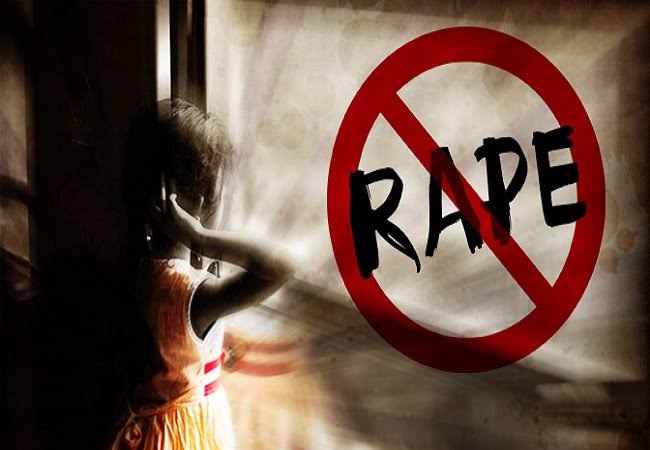 A 31-year-old man have been immediately apprehended over allgatuins that he tried to defile his newborn daughter in the North West, South Africa.
Confirming the news in a statement on Sunday, October 22, 2023, the provincial police spokesperson, Captain Aafie Botma said the suspect was arrested on Thursday, October 19, after committing the unlawful act to his one-month-old daughter in Kokedile Drift West.
"Police in Brits arrested a 31-year-old man on Thursday, 19 October 2023, for the alleged r*pe of a one-month-old baby girl, in Krokedile Drift West, Brits," the statement reads.
"According to reports, the infant's mother, aged 27, was busy preparing food outside the shack while the father was sleeping inside with the baby next to him.
"The mother suddenly heard the baby crying and noticed when she entered that something was wrong as the father and the baby were undressed. The amazed mother screamed for help and one of the neighbours responded and eventually called the police
"The baby was taken to Brits hospital for medical examination and subsequently admitted."
The father was arrested and has since been charged with rape.
"The suspect was arrested and is expected to appear in the Brits -Magistrate's Court on Monday, October 23, 2023, for r*pe," Botma said.
Lieutenant General Sello Kwena, the Police Commissioner for the North West, denounced the horrible incident and praised the police and members of the community for their quick response, which resulted in the arrest.