Mesut Ozil bids Football farewell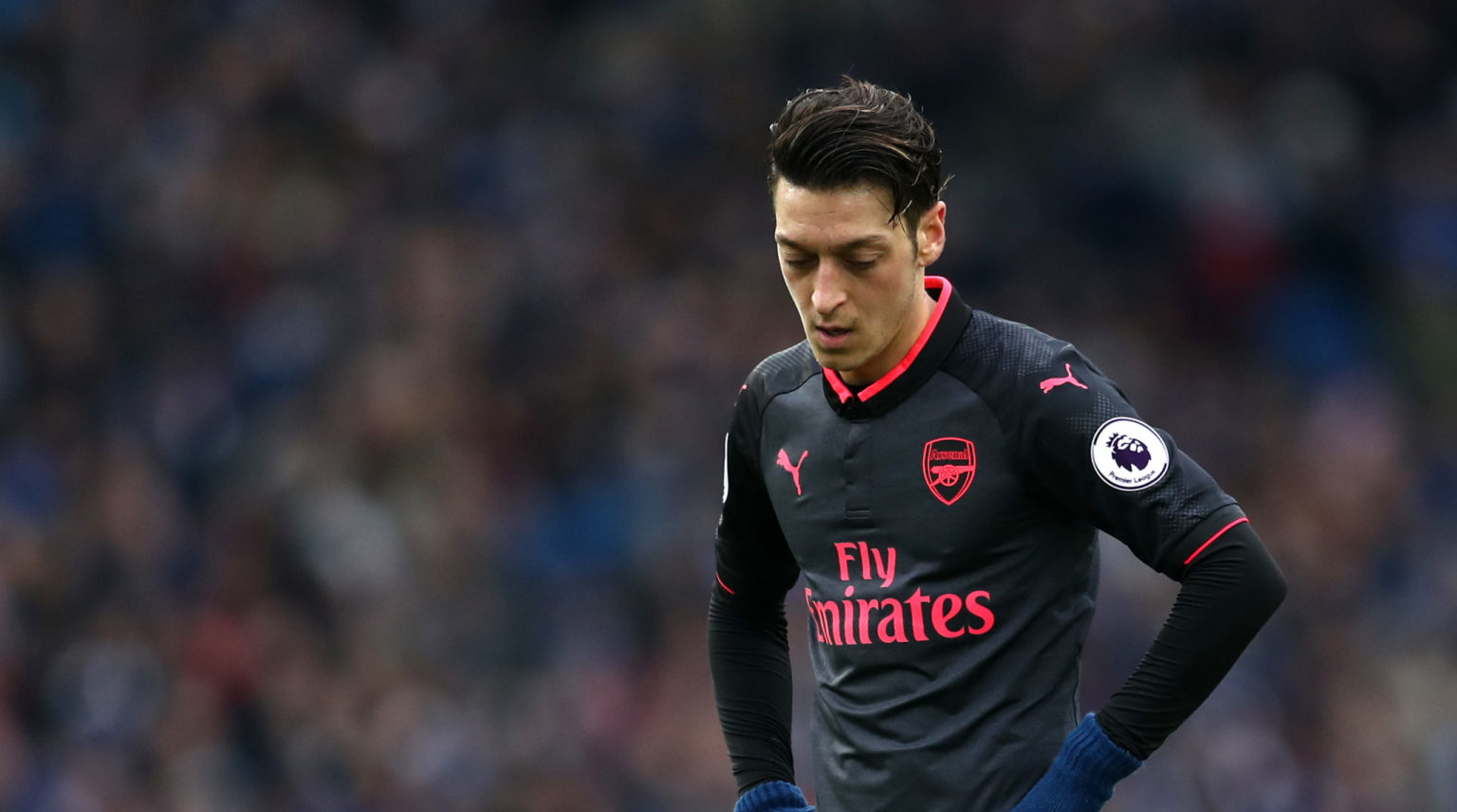 A legend bids football goodbye and kisses the green grass farewell…
Mesut Ozil, the former Arsenal and Real Madrid midfielder, has announced his retirement from professional football with immediate effect. The 34-year-old made the announcement on his social media accounts, stating that recent injuries had made it clear to him that it was time to leave the sport.
Mesut Ozil began his professional career almost 17 years ago and has played for several top clubs, including Schalke 04, Werder Bremen, Real Madrid, Arsenal FC, Fenerbahce, and Istanbul Basaksehir. His move to Arsenal in 2013 was greeted with excitement by fans and he played a key role in helping the Gunners win the FA Cup in his first year at the club. He went on to win the competition three more times during his eight-year spell at Arsenal.
Despite being one of Arsenal's highest-paid players, Ozil's relationship with the club became increasingly strained under former managers Unai Emery and Mikel Arteta. He was left out of the club's 25-man Premier League squad in 2020 and his contract was terminated in January 2021, with six months remaining on the deal.
In his retirement statement, Mesut Ozil thanked his family, friends, coaches, and teammates for their support throughout his career. He also expressed his gratitude to his fans, saying, "Thank you to all my fans who have shown me so much love no matter the circumstances and no matter which club I was representing."
Ozil's retirement comes just eight months after he joined Istanbul Basaksehir, a move that was blighted by injuries. However, he indicated that he would continue to stay in touch with his fans through his social media channels.
The announcement of Ozil's retirement has been met with messages of support and admiration from fans and fellow players alike. Many have praised him for his skills on the pitch and his contributions to the game, while others have thanked him for his charity work and advocacy off the pitch.