He ticked all the boxes — Didier Deschamps on Mbappe decision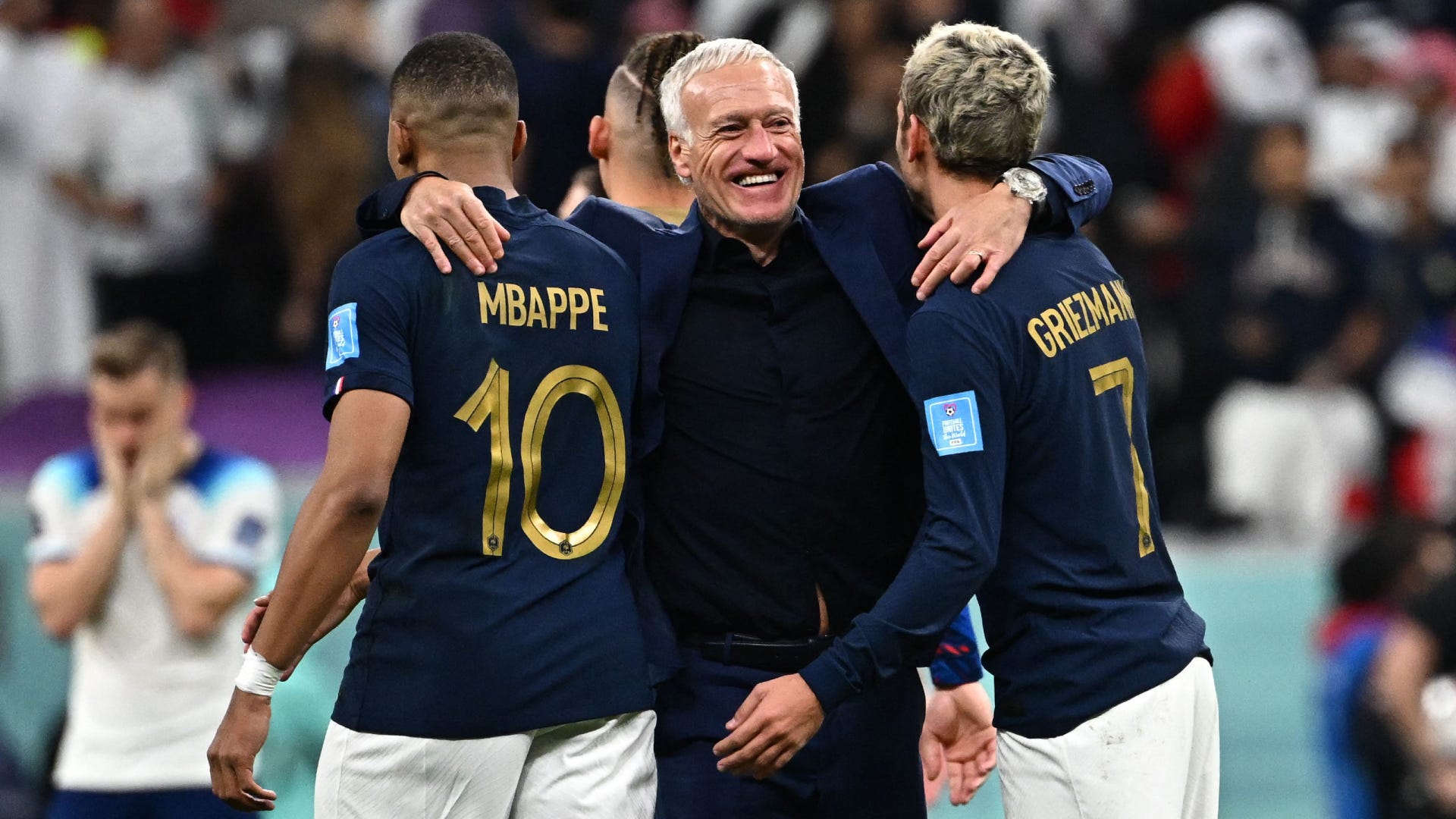 France manager, Didier Deschamps, has revealed the reasons behind his decision to appoint Kylian Mbappe as the new captain of the national team, ahead of Antoine Griezmann.
Speaking exclusively to Tout le Sport on France 3, Deschamps said Mbappe had all the qualities required to lead Les Bleus and it was a natural and logical choice.
The announcement came ahead of France's World Cup qualifier against Bosnia-Herzegovina last week, and it raised a few eyebrows, given that Griezmann had been a regular feature in the team and was also the vice-captain. However, Deschamps made it clear that there was no sense of disappointment from Griezmann, who was aware of the possibility of losing the captaincy.
"He [Kylian Mbappe] ticked all the boxes to be it at some point. It is natural and logical that Kylian is made captain, especially from the point where he also wants it," Deschamps said.
Mbappe, who is only 22 years old, is widely regarded as one of the best young talents in world football. He has already won several major titles, including the World Cup in 2018, where he played a key role in France's success. Mbappe has also been in fine form for his club, Paris Saint-Germain, this season, scoring 29 goals in all competitions.
Deschamps' decision to make Mbappe the captain of the national team is a clear indication of the young forward's importance to the squad. Mbappe's leadership qualities and his ability to inspire his teammates will be crucial as France look to defend their World Cup title in Qatar next year.
While Griezmann may have missed out on the captaincy, Deschamps made it clear that he still valued the Barcelona forward's contribution to the team. "He knew very well that he had the possibility of being it (captain). I spoke with him, but despite not being the captain, he remains an important player and a leader in the team," Didier Deschamps said.
It is not uncommon for national team managers to rotate the captaincy, depending on the situation and the players available. In this case, Deschamps' decision to make Mbappe the captain is a testament to the youngster's ability and potential.
Mbappe will now have the responsibility of leading one of the best national teams in the world, and it will be interesting to see how he responds to this new challenge.