Liverpool's Mohamed Salah shares cryptic transfer message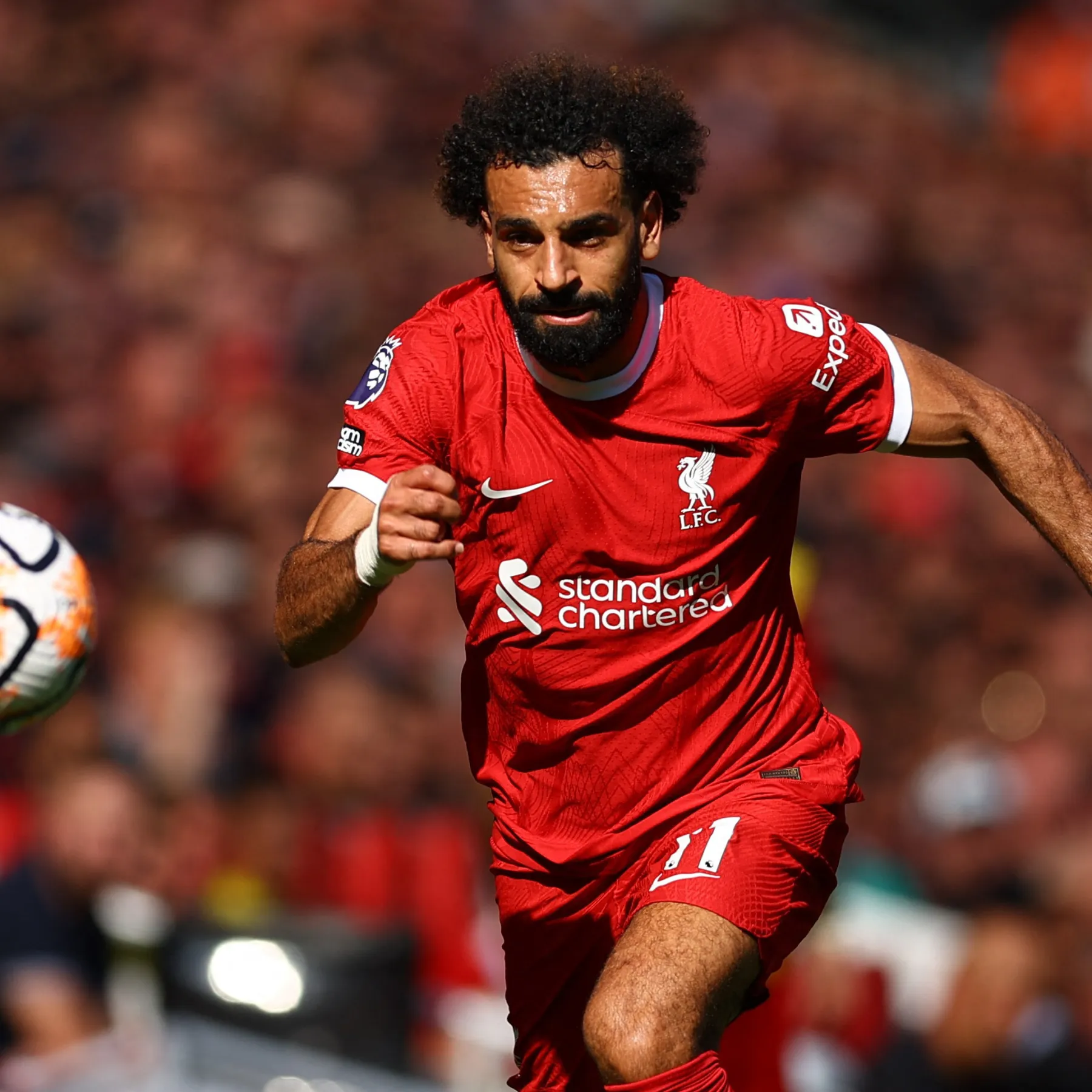 Mohamed Salah is up to something funny, and one that might leave a lot of concerns for Liverpool fans ahead of the January transfer window.
When football players start to reach the end of their club contract, or perhaps sit at the height of a transfer narrative, they begin to act funny, which is what Liverpool's Mohamed Salah may be up to.
The Liverpool icon shared an Instagram message on his social media handle on Sunday night, right after the win versus West Ham United in the premier league.
In a post drafted by a student from the Harvard Business School relating to the eventual contract extension between Mohamed Salah and Liverpool 2 summers, it detailed in exquisite detail of what went down before the Egyptian agreed to a 2-year extension in the 2022 season.
The article shared by former AS Roma star carried out a study on the Egyptian and his agent, Ramy Abass on how the deal to make Salah the highest earner at the club came about.
Though, the article does nothing to establish any controversy for Salah or his agent, the timing of the 31-year-old choosing to share the article on his social media handle speaks volumes.
Mohamed Salah currently attracts huge interests from Saudi Arabia, with a Saudi Pro League club making a huge bid to the club worth €100 million late into the summer transfer window.
Though the Egyptian played coy and professional amidst the narratives that went down, his Instagram post creates quite a lot of stir moving forward.
It is not necessarily the content of the message that inspires a lot of questioning, but the reason behind the post that makes the message a lot more cryptic.
Did Mohamed Salah share the post because he is eyeing a move away from Liverpool, or to force another contract extension from the premier league club?
More questions, and more debates.