Liverpool vs. Aston Villa: Confirmed Lineup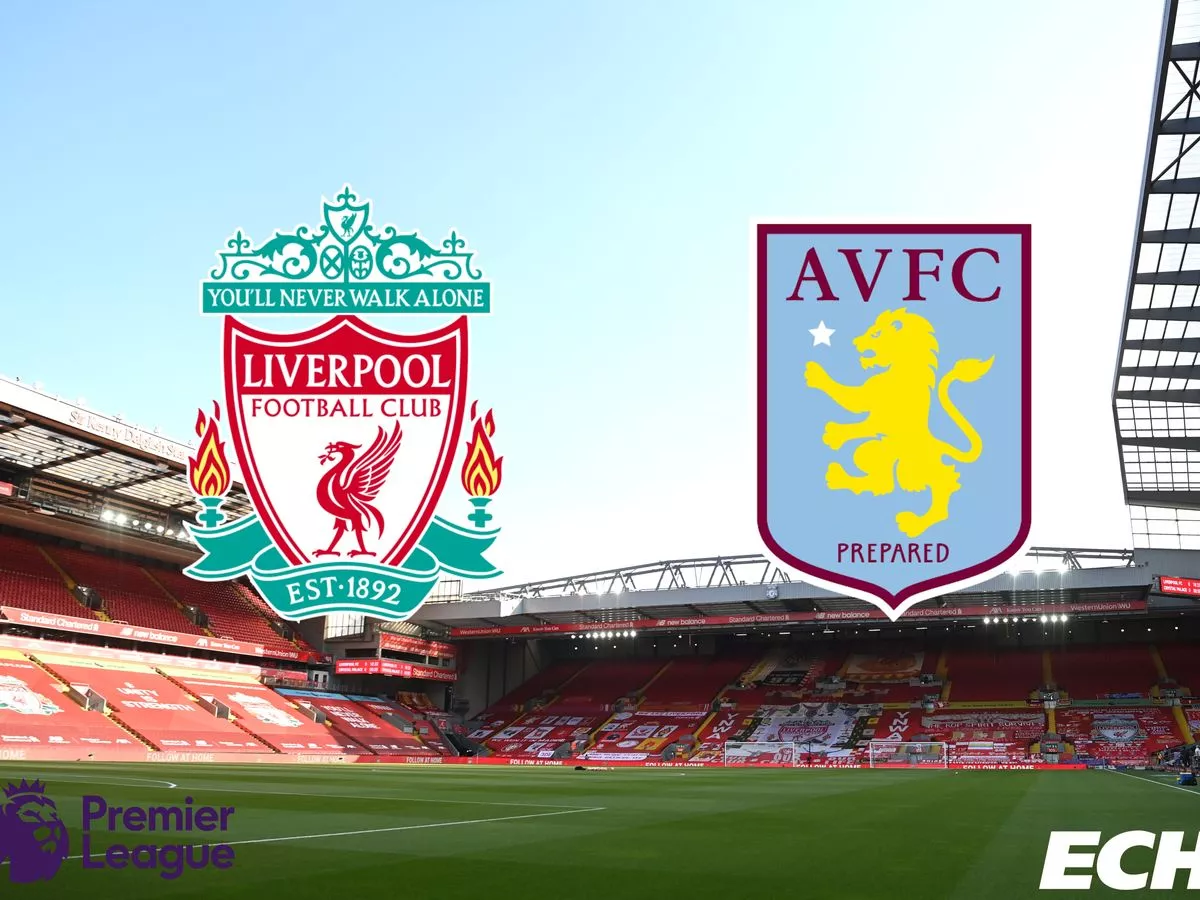 Liverpool vs. Aston Villa since the course of last season have taken the route of an emotional tie, owing to the Steven Gerrard connection, and despite the Liverpool legend's exit from the club, the tie still takes on an emotional tone, albeit in a different sense.
Today marks the final game for the season at Anfield for Liverpool, and of course, it marks the last time the fans will see the likes of James Milner, Naby Keita, Alex Oxlade Chamberlain and in particular, Roberto Firmino in red for the Merseyside team at Anfield.
As confirmed by Liverpool, an emotional farewell will be granted all 4 today following the end to the fixture against Aston Villa.
However, that's all after 90 minutes plus of game play, but before then, a crunch tie rests for Liverpool versus Aston Villa at Anfield as the Reds remain interested in a place for next season's Champions League, depending on how results go for their top 4 rivals as Newcastle United and Manchester United remain uncertain of Champions League qualification at the moment.
Aston Villa on the other hand will be hoping to bounce back after recent inconsistencies to their games, and of course, manager Unai Emery will be wanting to prove himself against Jurgen Klopp to secure a first win against the German at Anfield.
Here goes the confirmed lineup for both sides;
LIVERPOOL Confirmed Lineup: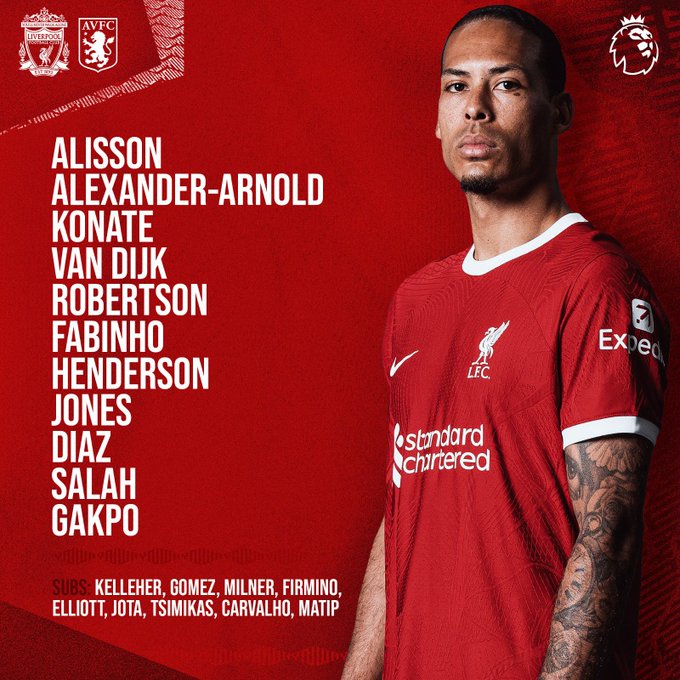 Aston Villa Confirmed Lineup: