Liverpool Legend painfully admits Frenkie de Jong is a great signing for United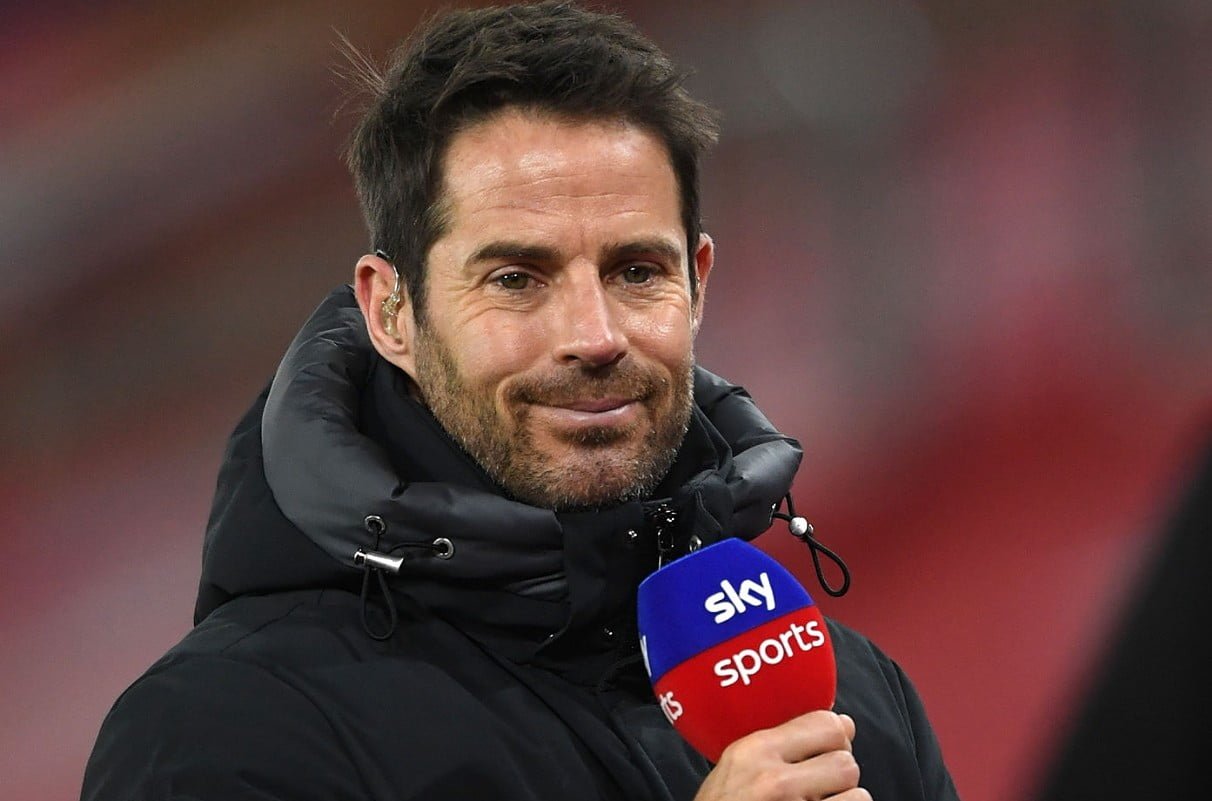 It isn't the thing anyone connected to Liverpool Football Club would want to admit let alone be happy about—that they have a great signing.
But Jamie Redknapp for punditry sake has to admit it, not just for the views but the truth that Frenkie de Jong if brought to Manchester United will be one hell of a signing for the Red devils.
According to the Liverpool legend, the 25 year old Dutchman can be rated as one of the three top midfielders in world football at the moment.
With Manchester United making moves on the player despite his reluctance to leave Camp Nou, the possibility of United bringing him to Old Trafford is something that excites Redknapp.
With the Premier League side believed to have reached an agreement with Barcelona over a deal to bring De Jong to Old Trafford, the Liverpool legend speaks about the transfer.
In an analysis session on Sky Sports, Redknapp said:
"I put him in the top two or three midfield players in the world.
"He can drive with the ball, he's so creative with his passing. He's got real pace as well.
"I think he's going to be an amazing signing for Man Utd. I'm really excited about the Premier League. I think Haaland and De Jong are two of the best signings we've seen for a long time, I genuinely believe that.
"He has all the attributes you want to play midfield. He can cover ground, is skilful, a great passer… I have been really impressed with him. It's not just a big opportunity for him, it's a great signing for Man United."