Lionel Messi World Cup Win Comes At A Price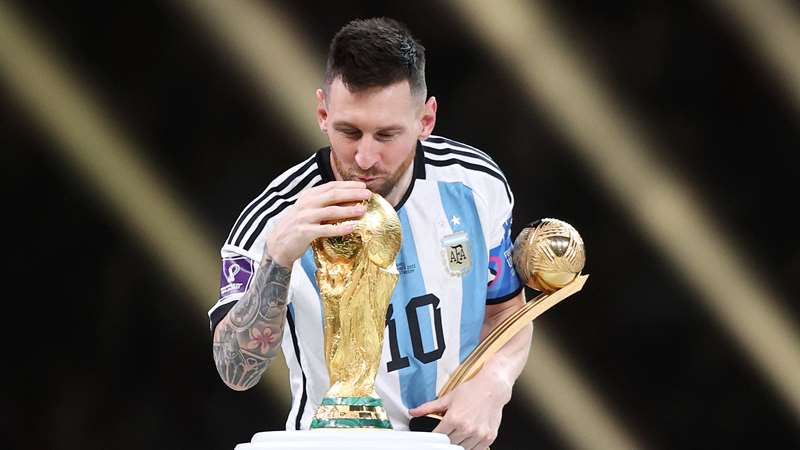 With all the talks about Lionel Messi ending the GOAT debate with a world cup win with Argentina, the former Barcelona man might have to pay the piper at current club Paris Saint Germain as the club is reportedly hesitant over celebrating such achievements in front of its French fans.
It should be recalled that the Argentine faced off against the France national team at the world cup, with French fans presumably bitter over the celebrations of the Argentina players in the aftermath of the world cup win.
The decision-makers at Paris Saint-Germain are worried about Lionel Messi's wish to show the World Cup trophy to their supporters.
They fear it would set off violent outbursts from the club's supporters.
Lionel Messi scored twice as Argentina defeated France on penalties to win the world cup trophy on Sunday.
However, emotions have risen as a result of Emiliano Martinez's dispute with Kylian Mbappe and the burning of a cardboard grave bearing Mbappe's name by some supporters.
When Messi rejoins PSG, those tensions might increase.
According to the sports publication GOAL, Messi has requested permission to hand out the World Cup trophy at the Parc des Princes.
Players now give each other personal congratulations before their first game back after winning them.
Though he defeated their national team in the final, Messi may find it "extremely hard" to present the trophy to the home audience, the Ligue 1 champions worry.
The "excess" of emotion could be brought on by the "provocations" made by several Argentina players toward Mbappe and France.