La Liga set to prevent Barcelona from registering Lewandowski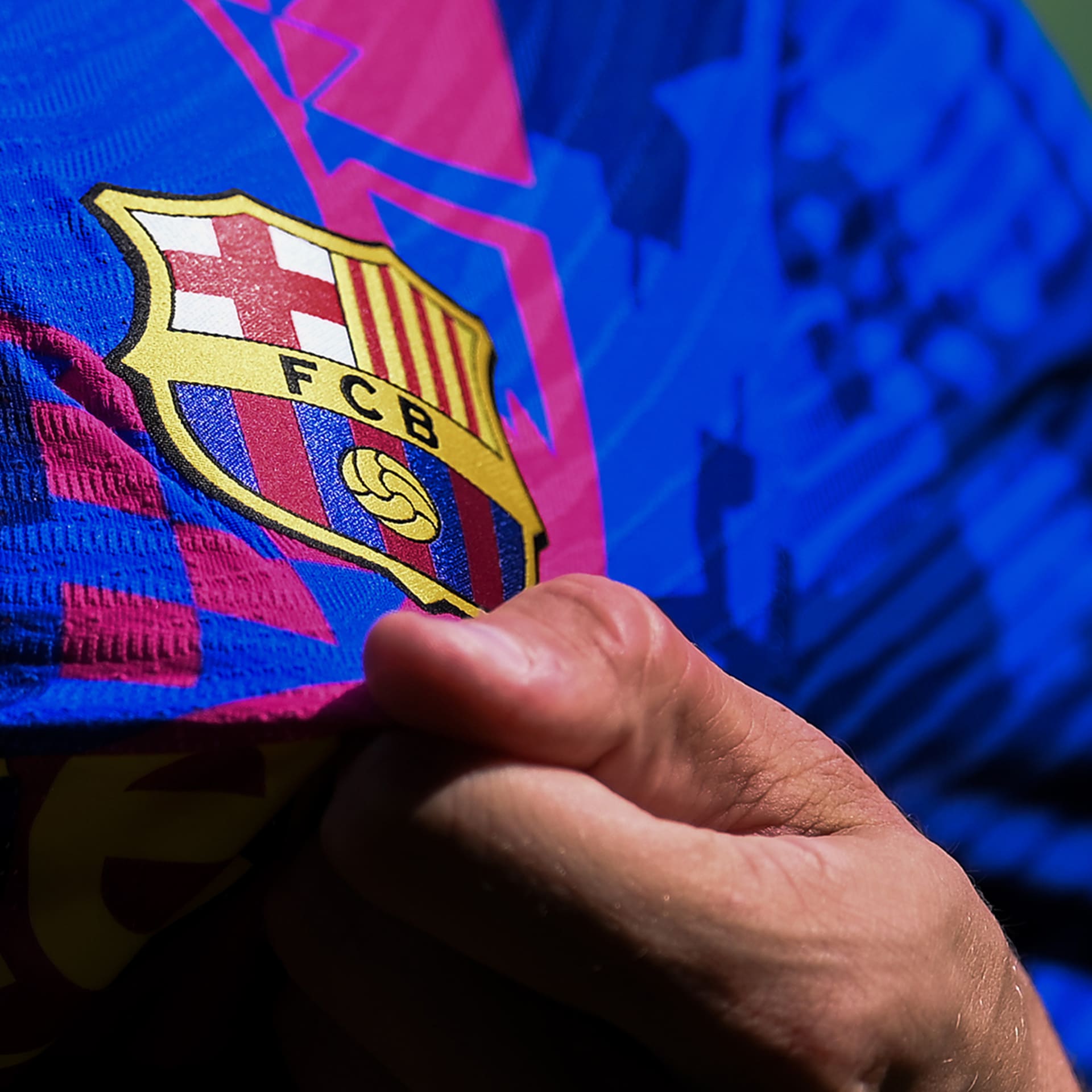 Barcelona may think they have the transfer window manipulated despite the club's financial state, but somehow La Liga stands to bring them back to the pain staking reality.
As the reports go, it is believed the Spanish La Liga association may prevent the Catalans from registering the players it has concluded deals for recently.
This is said to happen if the Barcelona cannot adjust its financial records in time to match the league's financial fair play regulations.
The report comes courtesy of Alfredo Martinez in light of Barca signing deals for Robert Lewandowski and Raphinha recently while also making moves to sign Sevilla's Jules Kounde.
La Liga's financial fair play regulations is believed to be arranged to hold clubs accountable for its spending power to prevent an unfair advantage against other teams of unequal spending power.
For the club to be able to register new signings, it is said Barcelona needs to cut down its wage structure, specifically reducing the wages of a player like Frenkie De Jong to be able to balance the books.
This explains the club's active moves to sell the Dutchman against his will.
La Liga president Javier Tebas has already warned the Catalans that they will only be able to register players as long as Frenkie De Jong leaves the club for big money.
This is a situation the Barcelona manager, Xavi Hernandez has echoed ever since, stating the club may have to sell the Dutchman in order to meet up the rules of the league.
But this becomes more problematic as the player refuses to leave the club despite attempts to force the transfer.
UPDATE: In addition to the signing of Robert Lewandowski, Barcelona are set to sign Jules Kounde after reaching a successful agreement with Sevilla and the Frenchman, beating out Chelsea in the race.
As reported by Fabrizio Romano, the contract signing is only a matter of time at this moment.
And for a second time, Barcelona beats Chelsea in the 'Transfer Clasico', although all isn't yet clear for the club at the coast as La Liga stands in the way.