Liverpool Coach releases book that reveals all Liverpool's 'secrets'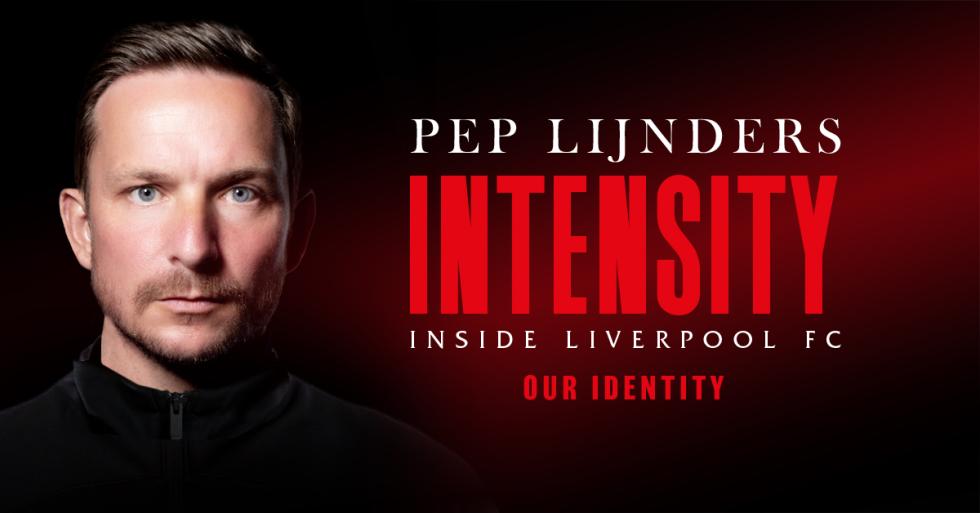 Liverpool coach and assistant manager to Jurgen Klopp, Pepijn Lijnders released a book recently that gives an eye into what the club and its team's tactics are on and off the pitch.
In the book titled, 'Intensity', the Dutchman gets to explain the various tactics used to get the team into the shape that turns them into world beaters and the 'pep' talks the manager gives before and after the game to the players.
In the book, Lijnders gets into what Jurgen Klopp\s training demands are of the players, revealing that the German has the superstition that each of the players must touch the ball before they score in training.
This pattern according to the Dutchman is inspired by the managerial greats of Arrigo Sacch and Johan Cruyff as the team aimed for a more clinical possession based philosophy.
Pep Lijnders details in the book that the key to the Reds' recent success lie in the squad's training preparations before the game, something he states Jurgen Klopp set so high for the players to challenge themselves with.
The Liverpool assistant manager reveals that in order to ensure the team were slick and sharp in possession, the German boss will ask all his players to be involved in the goals in training.
"We shout many times in training, 'Everyone has to touch the ball before scoring!' That's why it's extra-cool that this happened with our third goal against Norwich, I couldn't have been prouder." Lijnders wrote in his book on why the managers shout in training.
"A little bit of Cruyff was there, 'Total Football'. I celebrated that goal for many reasons more intensely than others. We always said at Porto, 'There is no need for food after quality football like that'.
"Bring together a German who admires [Arrigo] Sacchi and a Dutchman who admires Cruyff and you create a monster! Jürgen has said this so often."
Pep Lijnders reveals quite a lot in the book that opposition teams may find quite interesting that it might come in handy to use one day against the Merseyside team.
Aside revealing a few preparatory tactics, the Liverpool coach also revealed that at a time, Arsenal manager, Mikel Arteta had reached out to him to become the Gunners' Assistant manager.