"If they born you well, come to Lagos" – Portable hits back at Charles Okocha over alleged ripping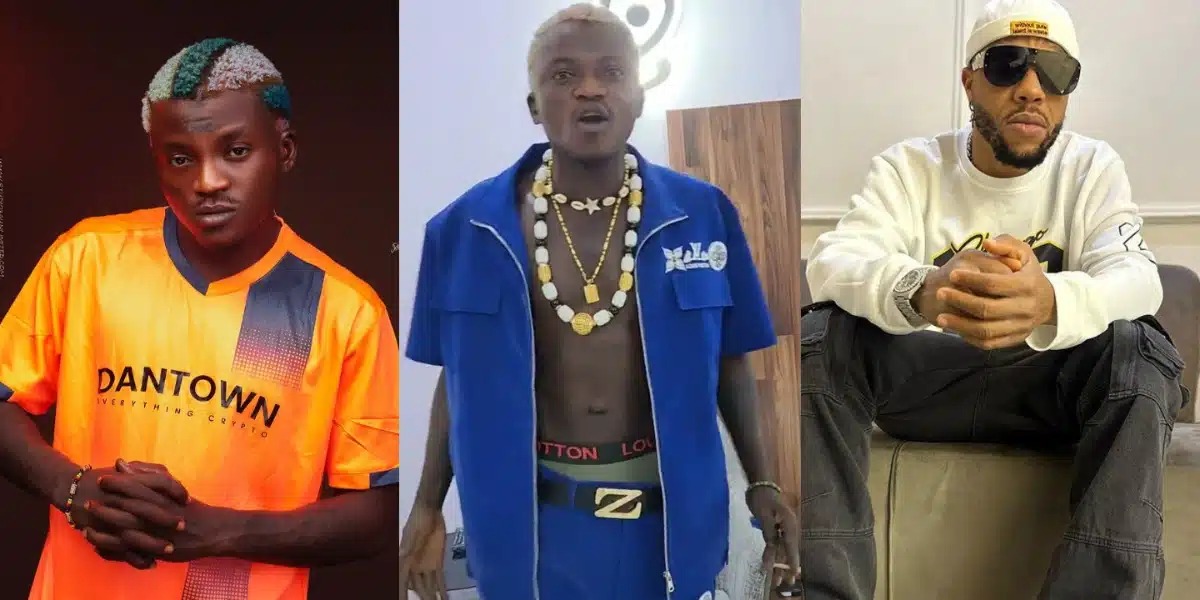 Street singer, Portable has fired back at famous Nigerian actor, Charles Okocha after the former allegedly tipped him for the sum of N20 million.
CEO of Zeh Nation, Portable, some days ago, took to social media to let out his displeasure and anger at Charles Okocha who supposedly ripped him of 20 million naira out of a 40 million naira ambassadorial deal.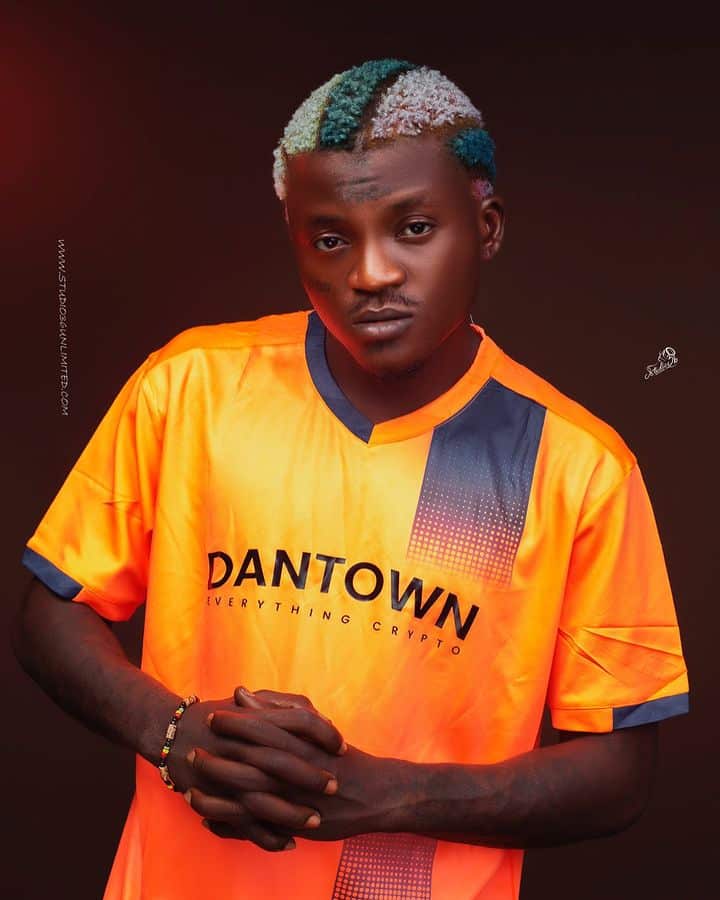 In response to the outburst and anger, the Nollywood actor asserted that he reached out to help the singer as everyone do not want to partner with him.
According to Charles, he flew Portable and his crew to Abuja, paid their lodge fee at Transcorp, where he accommodated then for two days.
He revealed that when the Zeh Nation executive was leaving, he gifted him 5 million naira only for him to repay his kindness with disloyalty and trying to paint him black to ruin his reputation.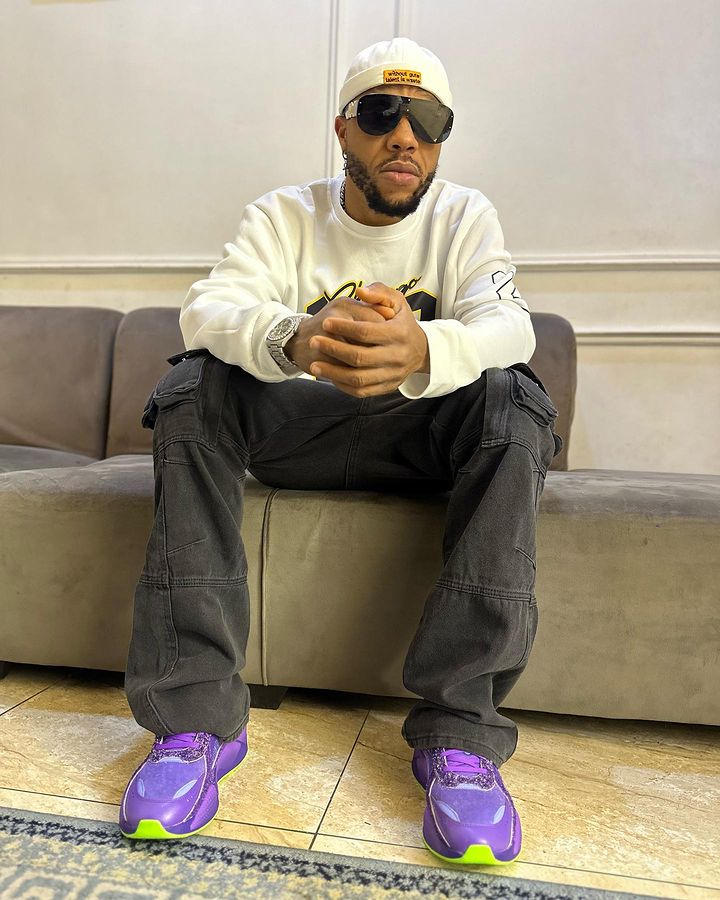 Portable did not waste time in his reply as he dared the actor to make an appearance in Lagos if he has what it takes.
In dishing out a proverb, the singer said who doesn't show you the way is not meant to know your destination.
He further claimed that N40 million was given to the actor and he wants his share of it.