I Don't Know When—Mikel Arteta Confesses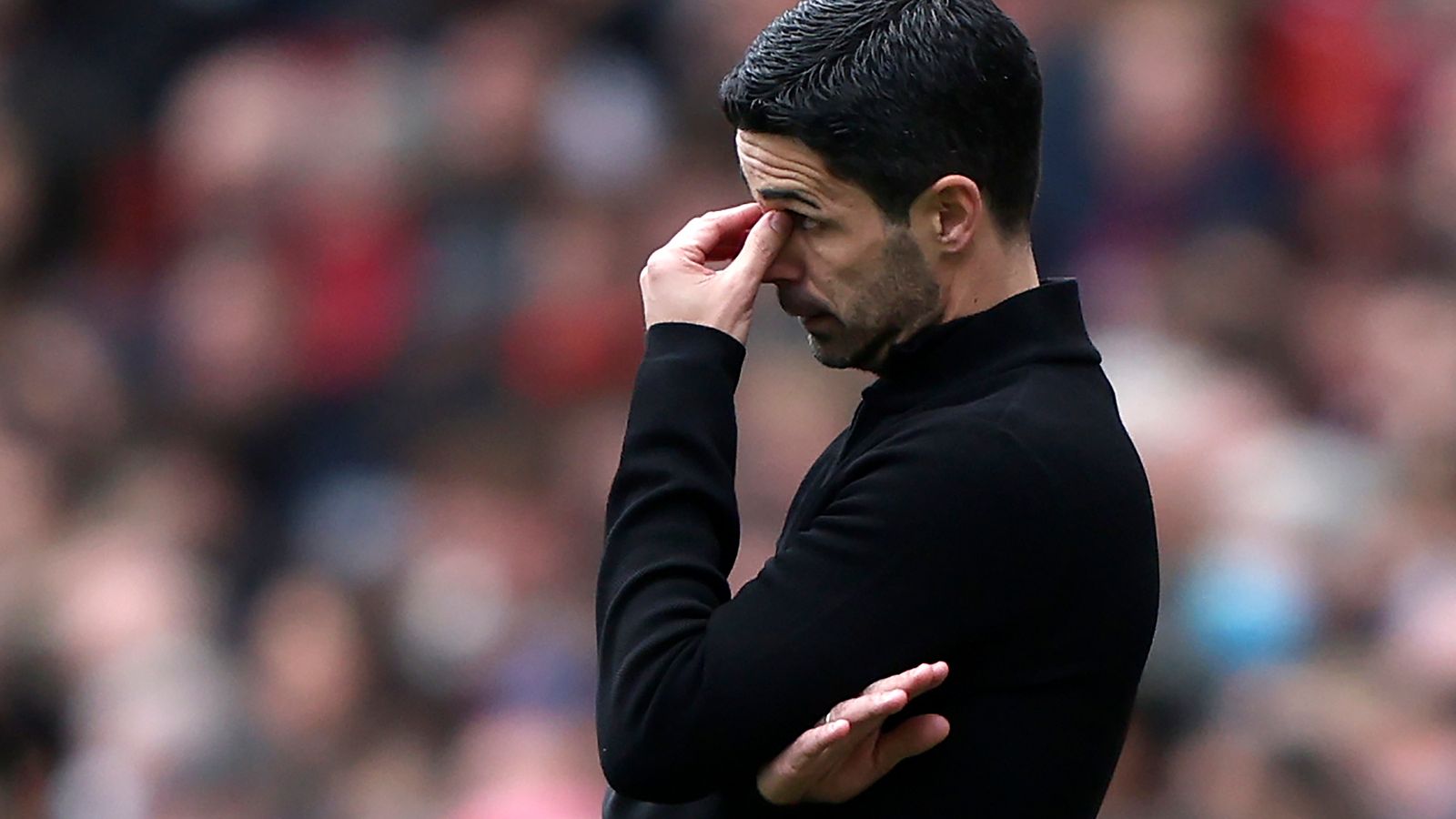 If there is one problem Arsenal manager, Mikel Arteta doesn't want on his plate right now, it is Gabriel Jesus picking up a lengthy knee injury at the world cup with Brazil.
Gabriel Jesus' injury has sparked a range of discussion regarding his return date, and for the Spaniard, Mikel Arteta will gladly not want to think about it.
Mikel Arteta, the manager of Arsenal, has acknowledged that he is unsure of how long Gabriel Jesus would be sidelined following knee surgery.
The 25-year-old sustained the injury during Brazil's 1-0 World Cup 2022 loss to Cameroon on Friday.
According to some rumors, Jesus might be sidelined for at least three months, although the Gunners have not yet given a timetable for his comeback.
After a 3-0 victory over Lyon in Dubai, Arteta was questioned about the time of Jesus' arrival. He responded:
"No. Obviously we know that, he needed some intervention in the knee, and we will have to take (it) day-by-day, week-by-week and see, where it takes us."
Jesus possesses Eddie Nketiah as a backup for Mikel Arteta, and if necessary, Gabriel Martinelli may step in at center-forward.
When asked if he will add another striker in January, the Arsenal manager said he would.
He replied:
"So what we can do after that, when we know a little bit the timescale and when we can have him back, we will look at the options, and try to make the right decision."