How I recorded over 50 songs at age 10 – Beyoncé reveals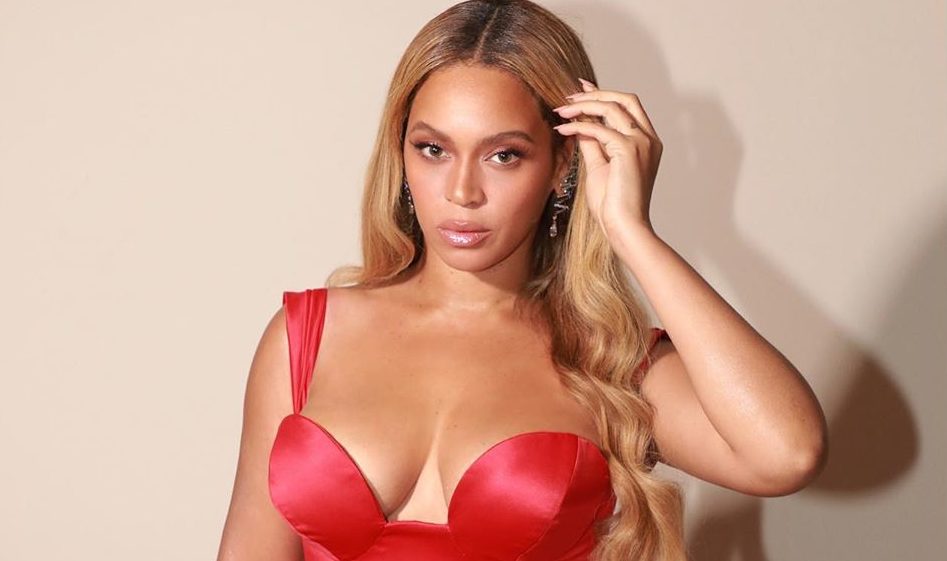 Beyoncé, multiple award-winning American singer and actress has revealed that she had recorded at least 50 songs by the time she was 10 years old.
Sharing in an interview with Harper's Bazaar published on Tuesday, the Parkwood Entertainment founder walked down memory lane as she prepares to celebrate her 40th birthday in September.
When asked about how each of the decades of her life has shaped her career, the mother of three disclosed that by the time she was seven, she was already competing at singing and dancing competitions, and three years later, she had recorded at least 50 to 60 songs in the studio.
"I started taking voice lessons from an opera singer at nine. By 10 I had already recorded at least 50 or 60 songs in the recording studio." She said.
With 28 wins and holding the record as the most nominated female artiste in Grammy's history, Beyoncé also revealed in the interview that she thought her career was over after she developed vocal injury due to singing for too many hours at age 13.
"I had my first vocal injury at 13 from singing in the studio for too many hours. We had just gotten our first record deal, and I was afraid I had developed nodules and destroyed my voice and that my career could be over," she shared.
Reminiscing on her teenage years, the Brown Skin Girl singer remarked that she had a lot of pressure as a young black woman to succeed and break stereotypes surrounding her kind. She mentioned that she was "the most careful, professional teenager" as she had to grow up fast.
Beyoncé further noted that her 20's were about building a strong foundation for her career and establishing her legacy. She credited this decade for her independence as she established Parkwood Entertainment company to cater for her career needs when she could not find other companies were capable of doing so.
In her 30's, Beyoncé said she focused more on her family and expanded her life to accommodate more than her career. She also noted she did a lot of "digging deeper" by branching into philanthropy by establishing the BeyGOOD foundation.
The singer, in retrospect, said with her current level in her entertainment journey, she felt no need to compete with her past achievements anymore.
"I've spent so many years trying to better myself and improve whatever I've done that I'm at a point where I no longer need to compete with myself. I have no interest in searching backwards. The past is the past," she said.