How did Nigeria get so worse than Ghana? Nigerian Rapper asks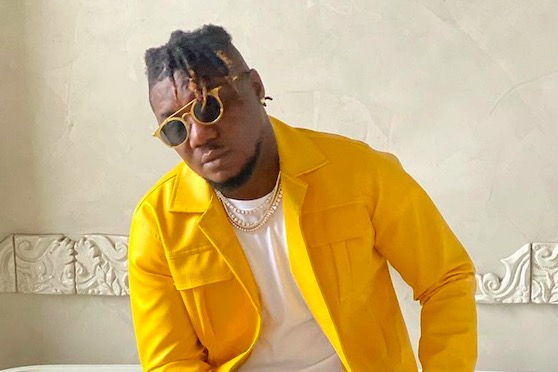 Very few Nigerian celebrities dwell on political matters but it comes a stage when they come to the realization they have no choice but to question the direction Nigeria is headed.
For CDQ, he doesn't quite get how the country became worse than Ghana as he took to social media to ask.
Sodiq Abubakar Yusuf better known as CDQ, lamented the rising cost of living in the country without a rise in minimum wage.
He pointed out the hike in prices of things, wondering what the Federal Government loans being collected from foreign bodies were used for in the country.
He wrote:
"Are we going to ignore d fact that things are really getting difficult for d masses day by day in Nigeria. People are getting tired already. Pure water #5 is now #20 Egg of #30 is now #120 Bread of #200 is now #1,200 diesel of #164 is now #800 yet no increase in Minimum wages.
"The only question is : How did we get here what happened to our currency that it got so depreciated even below Ghana cedis. where are the developments all the money borrowed spent on. all these people ruling us do they have heart and conscience atall? Are they really human"
Aside CDQ, the Nigerian music star who has shared their political thoughts on social media has been Peter Okoye of the former P-Square, who on a consistent basis has lamented the situation of the country.
The celebrity has also used his platform as a campaign for his political views and to promote his presidential candidate to his followers.