We Would Have Been Embarrassed in Qatar—Samson Siasia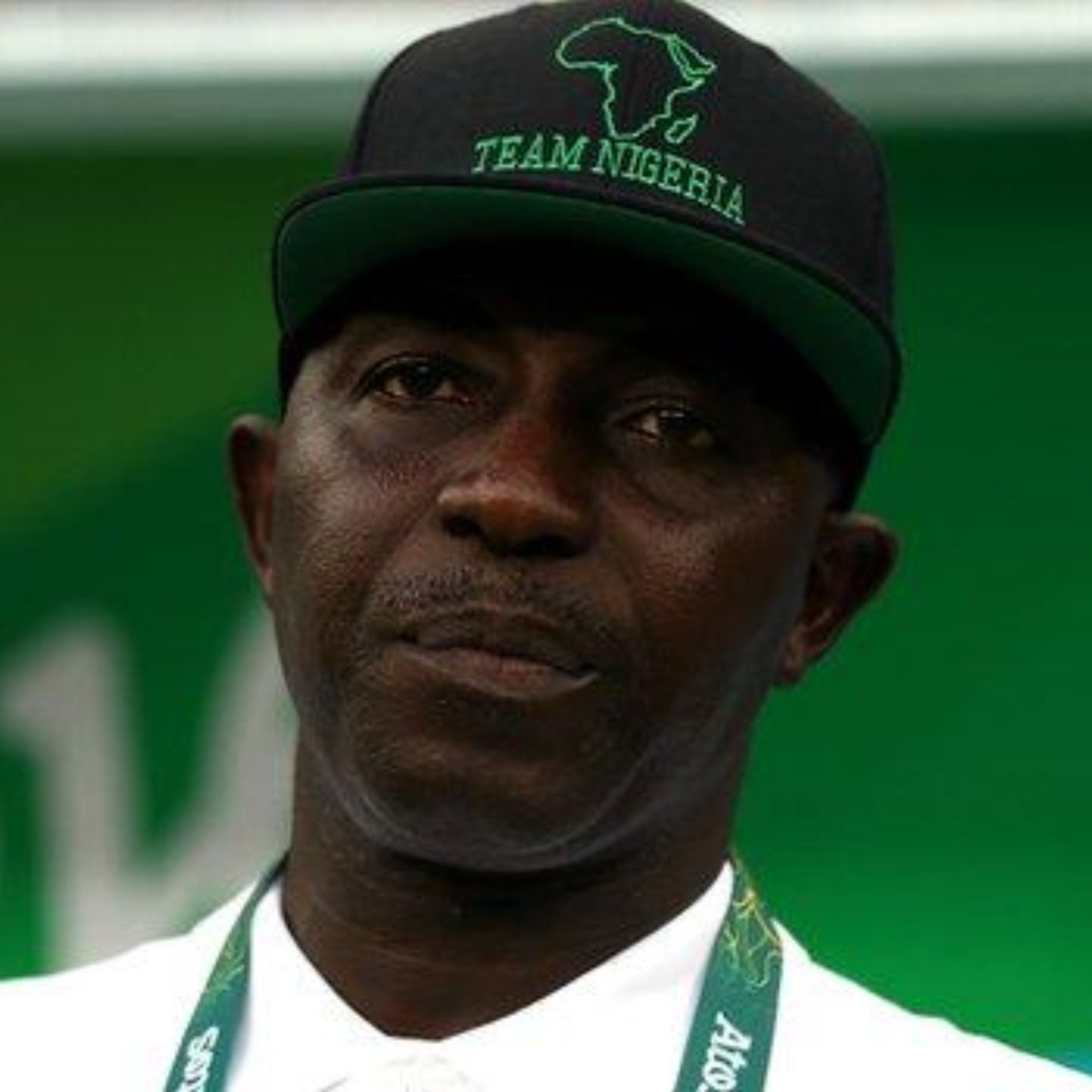 This year's edition of the world cup tournament in Qatar, brought a lot of excitement to viewers of the tournament, as a lot of teams went into the games impressing fans with surprising results, but if there is anything ex-Super Eagles coach, Samson Siasia is thankful of, it was the fact the Super Eagles never made it to the tournament.
Despite African teams making an impression at the world cup, only a few made it to the knockouts as 3 countries crashed out as expected from the tournament's preliminary round despite performances.
Samson Siasia, who himself once managed the Super Eagles, stands for the belief that the Super Eagles would have been humiliated in Qatar had they triumphed over Ghana to secure a place in the 2022 FIFA World Cup.
After losing in the playoffs against longtime rivals, the Black Stars of Ghana, the Super Eagles were unable to go to the international soccer festival.
Being the first African team to advance to the semifinals during the competition, the Atlas Lions of Morocco created history.
Teranga Lions of Senegal, the current African champions, advanced to the next round.
Despite not making it through the group round, Cameroon and Tunisia defeated former winners Brazil and France.
Samson Siasia denied claims that the Super Eagles would have performed admirably if they had made it to the World Cup.
"We would have been embarrassed out of the World Cup with shocking scorelines," Siasia told Football Live.
"The Super Eagles have no business going to the World Cup and losing out to the Ghana team we played against is enough proof."