Holier than thou approach won't win you Nigerians – Charles Inojie to Sowore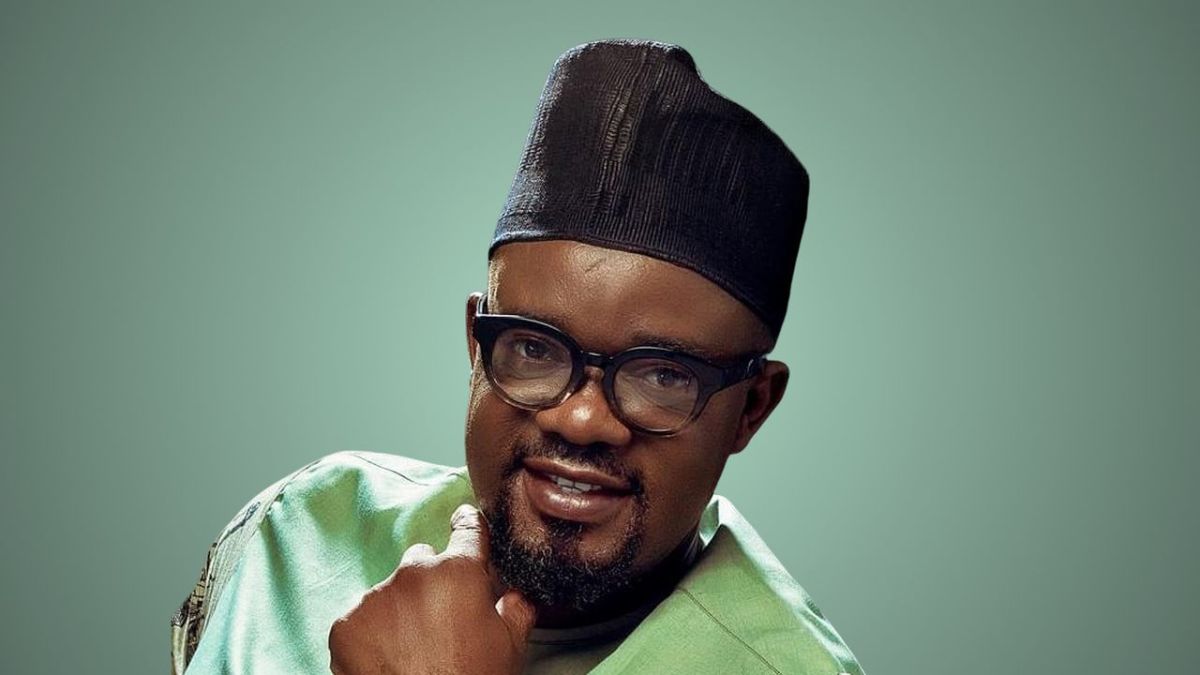 Nollywood actor, Charles Inojie is very rarely known to dabble into political discussions, particularly on Social media, but a certain statement by Presidential aspirant, Omoyele Sowore provoked the Johnson's star into a tirade on the activist turned politician.
Recently, Sowore fired a jibe that was directed at ex- Anambra State governor, Peter Obi partly due to his decamp from the PDP to the Labour Party.
It was a move the Sahara Reporters founder likened to a move to an orphanage as he described the LP as nothing short of an Orphanage for orphaned politicians.
He added that the Labour Party in its best interests should not have someone like Peter Obi in its company citing how the former Anambra State Governor had managed workers' strike for 13 months during his tenure as governor.
In the business man's defense, Peter Obi left the opposition Peoples Democratic Party because he was outplayed with transactional politicking.
It is this statement that the Nollywood actor picked out on as he replied to on his Instagram handle.
Reacting to the presidential aspirant, Charles Inojie berated the publisher for considering the former governor as a political orphan in the Labour party.
He wrote:
"It's so interesting how the Labour Party Presidential candidate in 2019 GOT 5,000 votes and you were ALLOCATED 33,000. Does your argument conform to rational reasoning if the same Peter Obi who in your analysis could not build good schools, hospitals or roads as governor is the same you are asking to come join you in AAC?
"I dare say that it is juvenile political exuberance, such as this that will make it impossible for serious minded Nigerians to be attracted to your candidature. It is very possible to sell your programmes to Nigerians without all this holier-than-thou self imposition.
"The point Nigerians have reached particularly as it concerns the 2023 elections is for the candidates to tell us why we should trust them with our votes without grandstanding. So far Peter Obi has been doing a lot of that and he's been doing so creditably well.
"If it bothers anyone why a huge army of Nigerian youths are gravitating towards the Peter Obi Movement, it is because he is speaking the language of a new Nigeria. He is advancing a narrative that resonates with our collective vision of an egalitarian society that we love to see Nigeria become. It is the simple reason we have resolved to be OBIdient2023."