Harry Maguire turns down West Ham offer, stays put at Old Trafford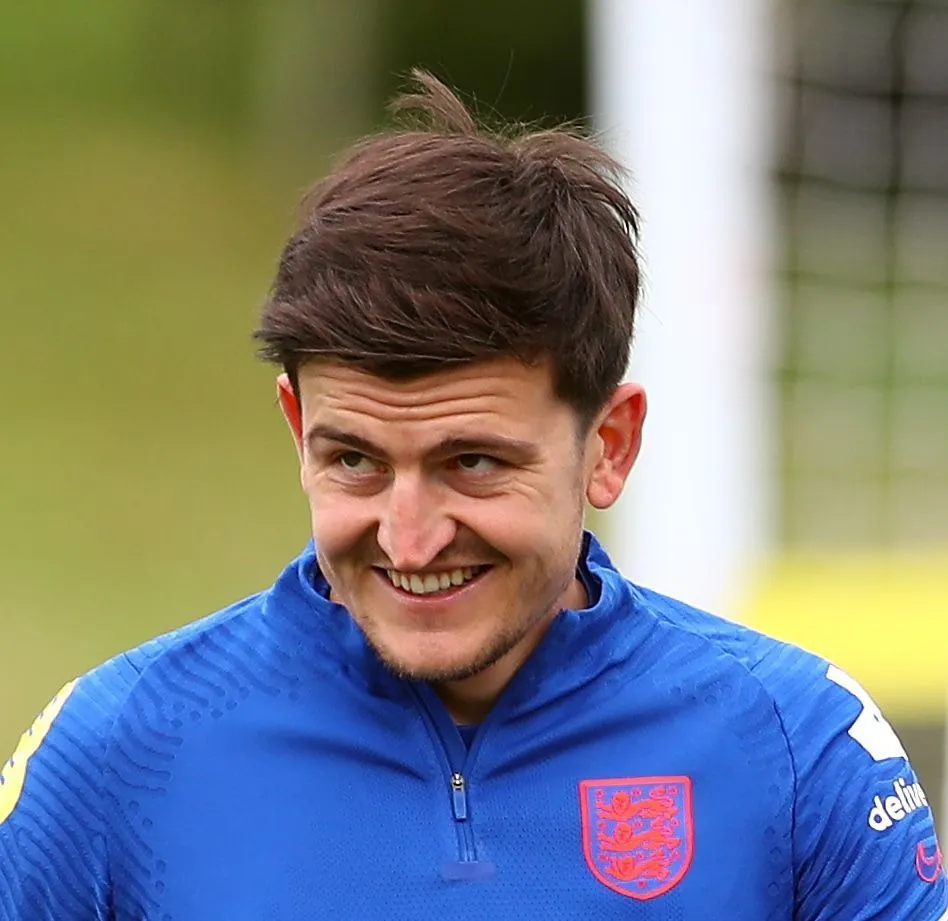 Manchester United isn't getting rid of Harry Maguire that easily…
The football world thought it was over for Harry Maguire at Manchester United, and had looked forward to having the English defender defending West Ham, but it appears the former Leicester City man isn't done with Man United just yet.
A potential transfer involving Manchester United's Harry Maguire to West Ham United has hit a major roadblock, with the move reportedly falling through due to a disagreement over salary terms, according to a recent report.
The initial phase of the transfer saga saw West Ham agree to a £30 million fee for the acquisition of the English international centre-back, sparking discussions over personal terms.
However, the negotiation process stumbled upon a significant hurdle, revolving around the wage differential between Maguire's current earnings at Old Trafford and the proposed salary at the London Stadium.
Reports indicated that the 30-year-old had engaged in talks with Manchester United regarding a potential pay-off arrangement, a crucial step towards enabling his transition to West Ham and concluding his four-year tenure with the Red Devils.
This latest development could hurt Manchester United's chances of going for other signings if Harry Maguire isn't moved on.
According to Fabrizio Romano, the club was reluctant to sanction Maguire's exit until they had made significant progress in securing a new defender.
Based on reports from The Guardian, West Ham has withdrawn from the deal, citing frustration over prolonged negotiations with Maguire's agents.
The impasse reportedly centers around a salary dispute, with Maguire reportedly seeking around £7 million to facilitate his departure from Old Trafford.
This figure is believed to offset the disparity in earnings that Maguire would experience over the duration of his contract at West Ham.
In essence, Harry Maguire would consider staying put at Old Trafford if it means his wages wouldn't be negatively impacted by a move to West Ham.