Governors Makinde, Abiodun raises panel to probe predecessor's projects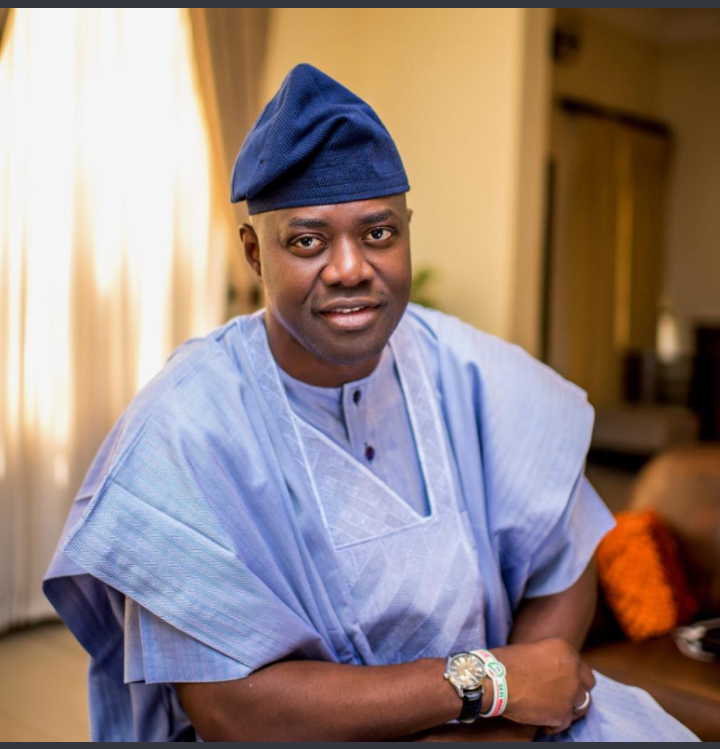 Oyo State Governor, Seyi Makinde, has inaugurated a 10-man committee to review  government projects and contracts from 2017 to 2019.
The period covers the last two years of former Governor Abiola Ajimobi's eight years tenure.
The committee headed by the state chairman, Nigerian Society of Engineers, Damola Fatila, was inaugurated  at the executive council chambers of the Governor's Office, Ibadan, on Monday.
Makinde urged the committee to discharge its mandate without favour and verify contractors who claimed to have completed their projects. The governor, who promised not to interfere with the committee's functions, enjoined it to inspect ongoing/uncompleted projects, ascertain their financial implications and advise government appropriately.
Makinde said, "Emphasis should be placed on significant of the projects for the overall interest of the people." He said the committee had four weeks to submit its report. Fatila assured Makinde that the committee would work in line with its mandate.
In the same vein, Ogun State Governor Dapo Abiodun has inaugurated a  committee to review the contracts and projects executed by  the immediate past  Ibikunle Amosun government.
While inaugurating the committee headed by the President of the  Nigerian Society of Engineers,  Adekunle Mokuolu,   in his office in  Oke Mosan, Abeokuta,  Abiodun said his government inherited  many contracts and projects scattered across the state. According to him, the actual contract prices needed to be verified.
He  also  said  the purpose of the committee was "to ascertain what needed to be done now, how it should be done, what has been done, how it was done, what remains to be done and how it should be done".
Akinlabi Oluyemi, Kayode Dipeolu, Adekunle Oyefeso,  Dunni Opayemi, John Obafemi, Adebayo Fari, Remi Osiberu, Ade Akinsanya, Jamiu Akande Omoniyi and Dipeolu Kehinde are members of the committee.
The  Director, Planning Research and Statistics, Ministry of Works,  Sunday Adeyemi, will  serve as secretary of the panel.
They are to identify  all outstanding significant constructional projects in the state from 2009 to  2019, "ascertain whether or not there was budgeting provision for the projects in the budget estimates for the year under review and ascertain the processes of contract awards in line with the established procedures and regulations".
The committee is also to  determine  the level of execution and quality of  the projects, access the disbursement pattern in line with established process and procedure, among others.
DOWNLOAD TOPNAIJA NEWS APP
Share your story with us: Whatsapp:
+2349032253648
|
Telegram
|
Promote Your Music
Enjoy Complete Primary & Secondary Education Online CLICK HERE!