Dapo Abiodun Reacts To Cult Violence In Sagamu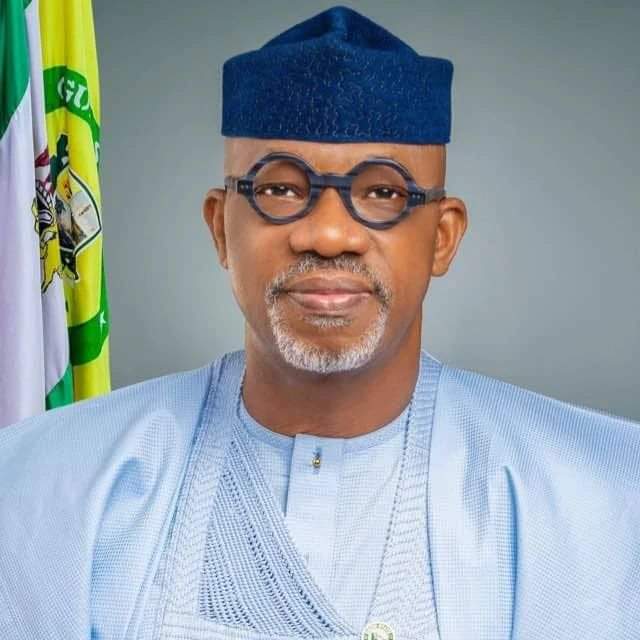 Ogun state Governor, DapoAbiodun  has taken Firm Stand Against Cult Violence in Sagamu. 
In response to recent clashes among rival cult groups in Sagamu, Governor Prince Dapo Abiodun has ordered security agencies to eradicate cult-related activities in the area.
The governor expressed regret over the loss of innocent lives and property destruction due to these incidents.
Security forces are already on the ground to restore peace in the affected areas. Governor Abiodun issued a strong warning, emphasizing the state's zero tolerance for lawlessness and criminal activities.
He stated, 'We are determined to swiftly end these nefarious activities and make the state too hot for these criminals. Our new security approach will involve collaboration with various stakeholders, including traditional leaders and youth groups. We urge citizens to provide essential information to aid security efforts.'