Government observes helplessly as bandits dominate – MBF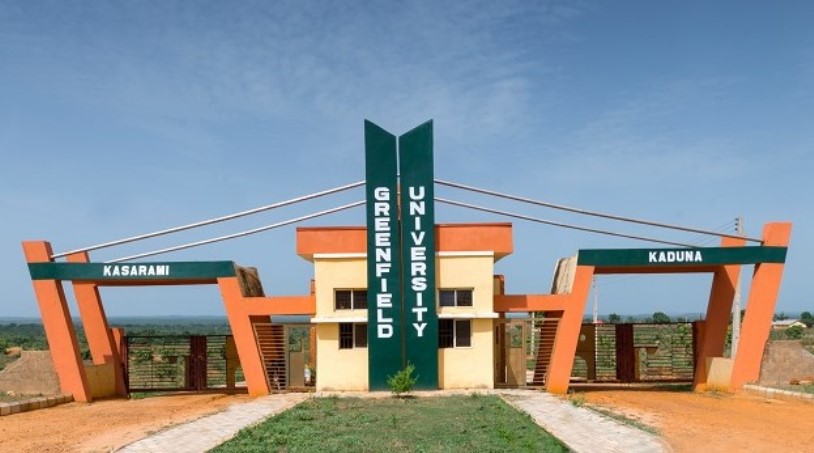 The Middle Belt Forum (MBF) has depicted as miserable the threat of bandits to murder the students they kidnapped from Greenfield University, Kaduna.
The bandits who have already murdered five of them declared that they will execute the remaining students in their custody if a ransom of N100m is not paid on or before Tuesday (today).
Responding, the National Publicity Secretary of the MBF, Dr Isuwa Dogo, who talked to one of our reporters in Jos on Monday, denounced the incident.
Dogo stated that it was disastrous that some people had decided to go rogue under the pretense of banditry while the government whose duty is to safeguard the citizens from such mischievous deeds observed defenselessly without taking any kind of action.
He said, "I don't believe that the government and the security agents do not know where the bandits are hiding the abducted students.
"In this era of information technology, they can easily use the necessary gadgets to track down the criminals who are issuing the threats to kill the kidnapped students but government has not done that for whatever reason.
"So, it is left for them to rescue the kidnapped students or allow the bandits to kill them.
"The choice is left to the government, but I don't think that if the abducted children were to be the President's sons or daughters, or the Senate President's children, they would have allowed them (bandits) to kill the students without doing everything possible to free them from the hands of their captors."
✅Enjoy Complete Primary & Secondary Education Online CLICK HERE!💃
PASS WAEC, BECE, POST-UME, COMMON ENTRANCE IN 1 SITTING🙌