Four Military Personnel And Four Vigilante Members Loose Lives In Terrorist Attack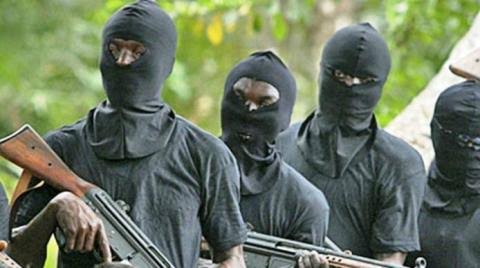 There have been an  attack by bandits, who are locally known as terrorists in Munya Local Government Area of Niger State and  Four military personnel and four vigilante members were among those who lost their lives.
The bandits ambushed a joint task force consisting of military personnel and vigilantes in Igu village, killing a Major of the Nigerian Army and seven other security operatives.
The attack occurred after an earlier gun battle between the bandits and security personnel, during which some local vigilantes went missing.
The security operatives were on their way to recover the bodies of the missing vigilantes when they were ambushed by the bandits.
Two patrol vehicles belonging to the Joint Security Taskforce were also vandalized during the attack.
The Commissioner for Internal Security and Humanitarian Affairs, Emmanuel Umar, said that there have been a series of attacks in the state, and he would issue a statement later