Everton to be in serious legal trouble if they don't get Relegated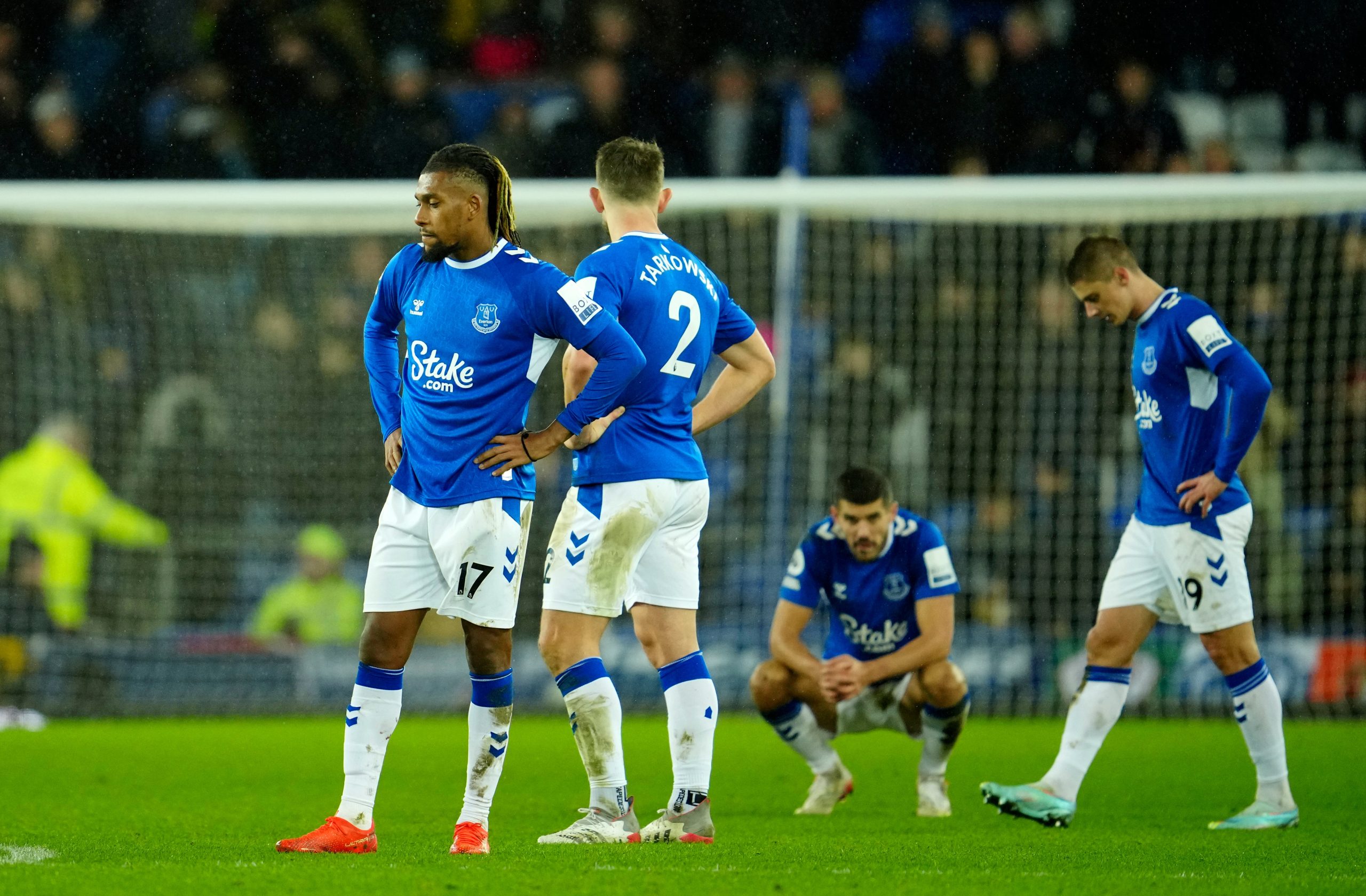 A number of rival clubs have reportedly threatened to sue Everton for a staggering £300 million if the Toffees manage to avoid relegation from the Premier League this season.
Everton, a club that has maintained its top-flight status since the inception of the Premier League in 1992, currently sits 17th in the table, just one point above Leeds United with two games remaining in the season.
While Southampton has already been relegated to the Championship, the battle to avoid the remaining relegation spots remains incredibly tight.
According to the Daily Mail, Everton could face a significant legal battle if they manage to secure their place in the Premier League.
Southampton, Leicester City, Leeds United, Nottingham Forest, and Burnley, the winners of the Championship, all believe that they would be entitled to compensation if Everton is found guilty of breaching spending rules.
Leeds United and Burnley had previously made similar threats a year ago after allegations that Everton had violated Profit and Sustainability (P&S) rules.
However, the Premier League ruled that Everton had complied with the regulations, considering the financial challenges posed by the COVID-19 pandemic.
Nevertheless, Everton faced charges in March after updated financial accounts revealed a £313.5 million loss over the past three years. P&S rules stipulate that clubs cannot accumulate losses exceeding £105 million over a three-year period.
While allowances are made for losses incurred due to the pandemic, as well as deductions for funds allocated to women's football and community projects, Everton's reported losses still surpass the permitted threshold.
The five aforementioned clubs are now raising their complaints, and the two clubs that ultimately suffer relegation alongside Southampton are expected to pursue legal action if Everton manages to stay in the Premier League.
The request for an expedited hearing was denied, and Everton must await a tribunal appointed by the Premier League. However, the case is unlikely to be heard before the summer.
Burnley, despite their immediate return to the Premier League after relegation last season, still harbor resentment, particularly concerning the loss of TV revenue and an early-repayment clause worth £65 million that was activated.
Everton, narrowly avoiding relegation last season, firmly asserts its innocence and plans to vigorously defend against the charges brought against the club.