European Clubs Show Hostility On Ronaldo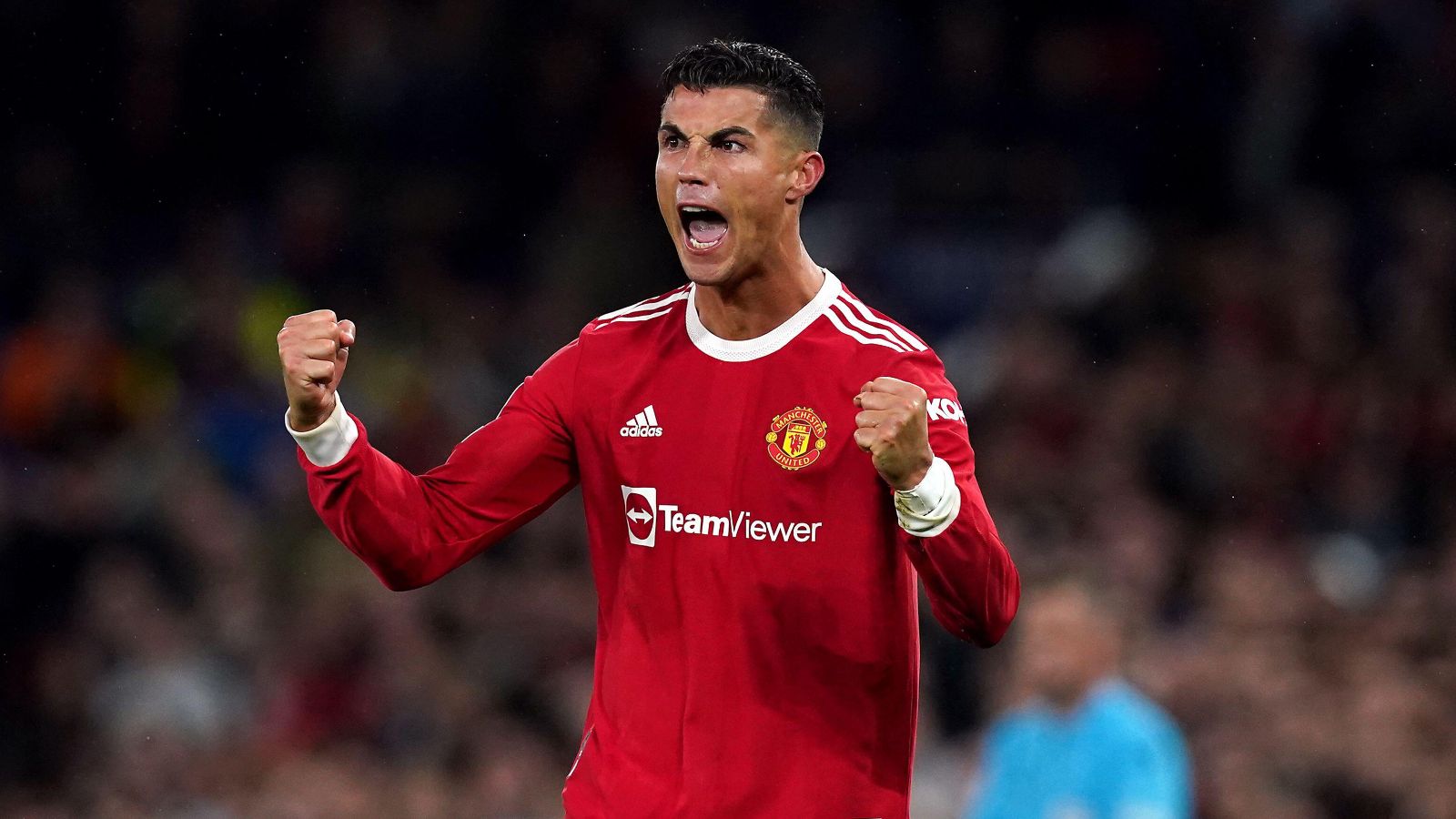 The Piers Morgan uncensored interview may ultimately have a butterfly effect on football legend, Cristiano Ronaldo as according to reports, top European clubs so far have become hesitant about signing the player ahead of the January window.
According to The Times, Cristiano Ronaldo will now relocate more quickly to the Saudi Arabian team Al Nassr if no move comes from Europe before the January window shuts down.
As no major European teams are interested in making an offer to the free agent, the 37-year-old is anticipated to finish his move to the Arabian side shortly.
After leaving Manchester United, Ronaldo is not committed to any club team and could easily go to any club that is interested.
The contract is thought to be worth about £175 million per year, and the Saudi side has apparently made a sizable bid for some time.
Ronaldo intended to play for a team in the Champions League if at all feasible, but the source claims that he is now dissatisfied because no offers from major European clubs have come in.
According to The Times, leading clubs in Europe are reluctant to make a move for the veteran striker as a result of his messy departure from Manchester United and his exclusion by Portugal coach Fernando Santos from the World Cup.
European clubs have determined that the former Real Madrid and Juventus player, Ronaldo is not worth the investment due to his advanced age and large earnings, even without a transfer price.