Why won't they just get It? Destiny Etiko reacts to the Kidnap of Nollywood stars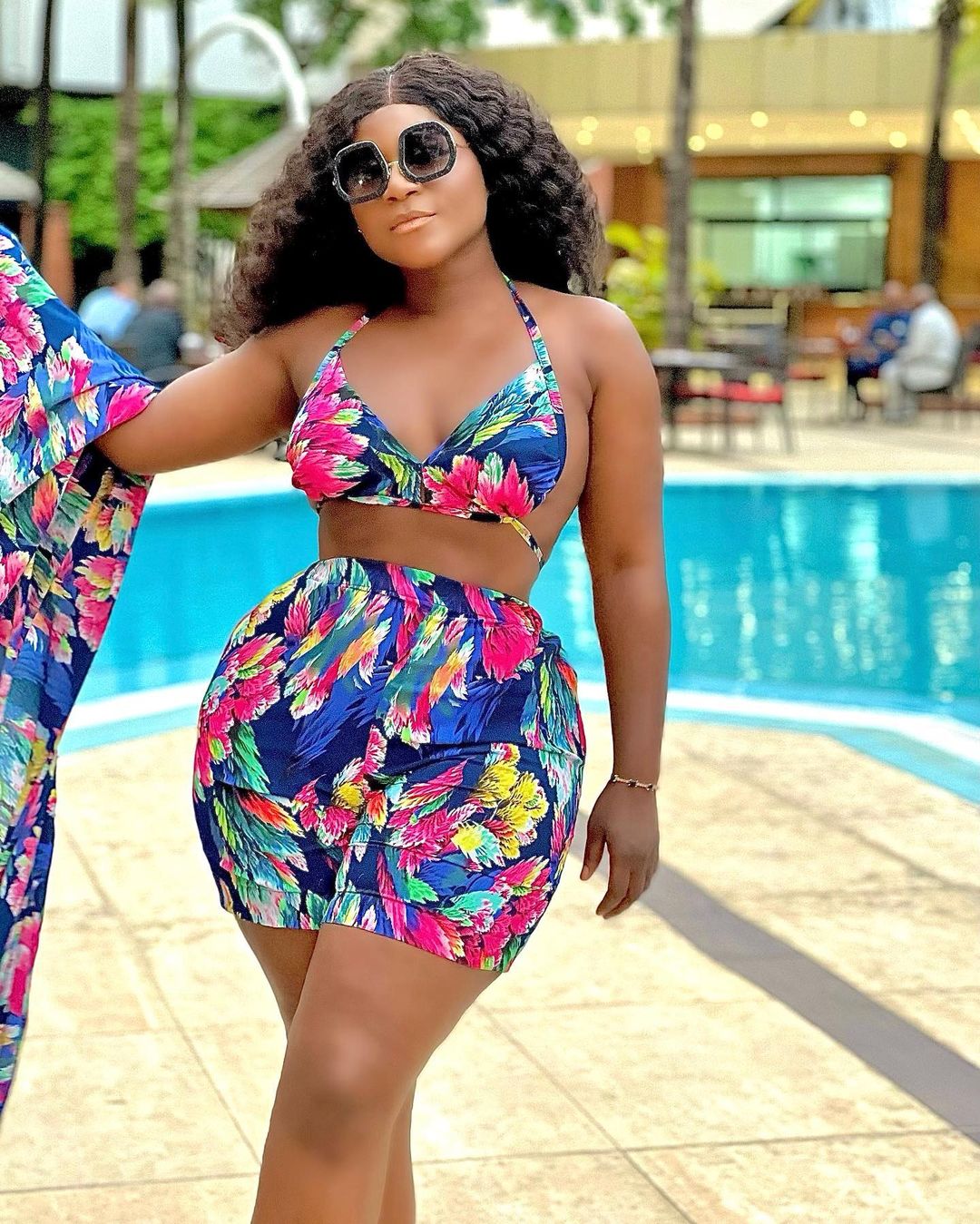 For some reason, there are a lot of Nigerians who still believe Nollywood actors or the industry has quite the money to flaunt about, which is evident with the kidnap of 2 of its members by gunmen some days ago.
This has created a lot of consternation online as media users begin to air their opinions on the kidnap of the actors.
It should be recalled that veteran Nigerian actors, Cynthia Okereke and Clemson Cornel otherwise known as Agbogidi were victims of kidnap at the hands of gunmen recently.
The thespians were declared missing on Friday on their way to a movie shoot at Ozalla Town in Enugu State.
Nollywood actor and the President of the Actors Guild of Nigeria (AGN), Emeka Rollas affirmed the case to be one of kidnap, revealing the abductors have stated their ransom before the two actors would be released.
The ransom which he notes is of $100,000 in US Dollars which in conversion amounts to 100 million Naira, drew a lot of opinions on the web.
One of those opinions is of fellow Nollywood colleague, Destiny Etiko on her Instagram page where from her comments, she finds it difficult to comprehend how that some can be demanded from someone working in Nollywood.
She stresses quite rhetorically that some people would believe there is that kind of money somewhere in the industry, specifically in the dark economy the country is under.
"N100 million for what? In this hardship? Do you people think we have that kind of money?" She wrote.