Chelsea Star Edging Closer For An Exit– Fabrizio Romano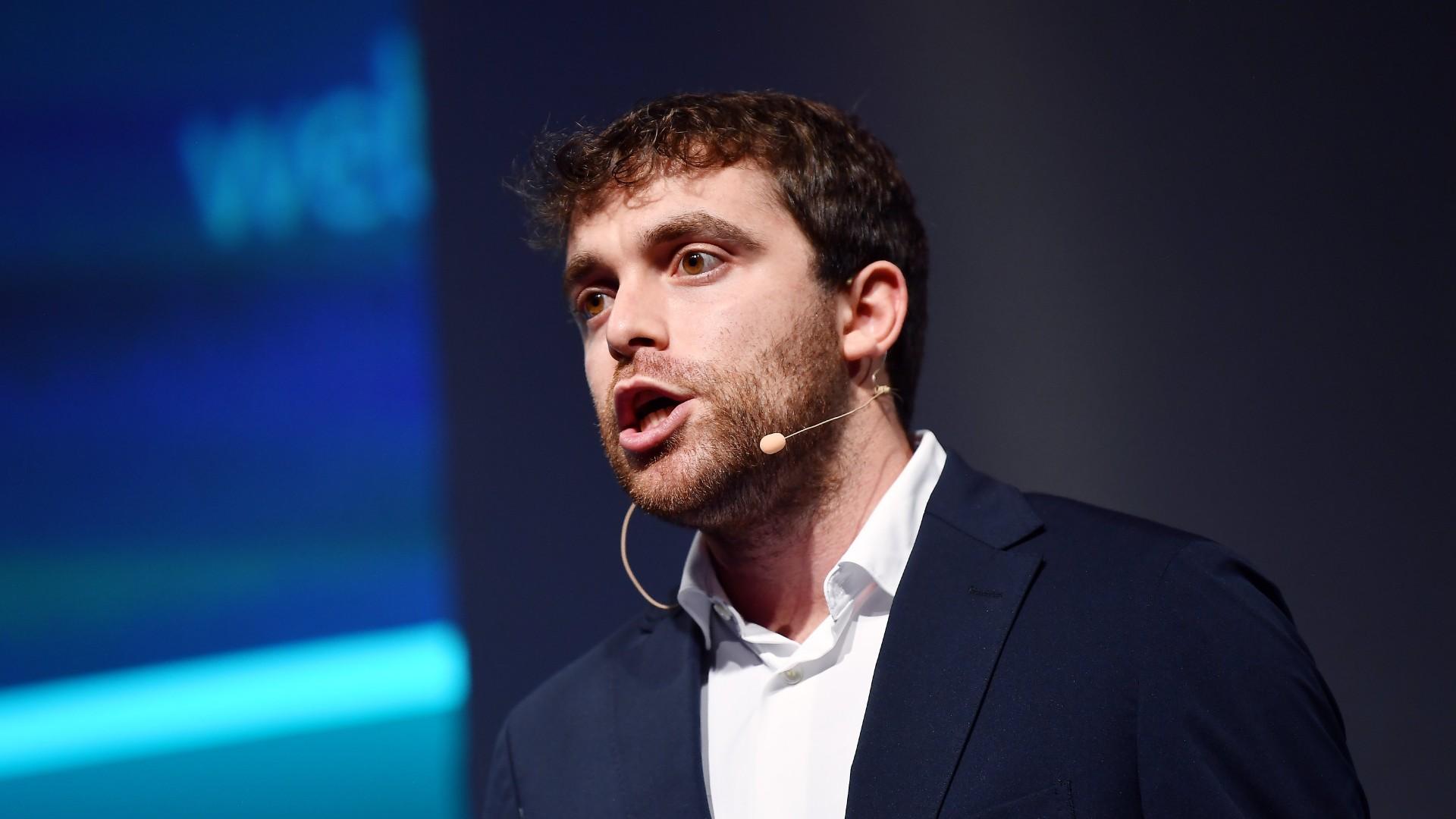 Mason Mount, the Chelsea attacking midfielder, is reportedly edging closer to leaving Stamford Bridge as the club and the player have yet to reach an agreement on a new contract. The news was confirmed by respected football transfer guru, Fabrizio Romano, who tweeted about the situation on Monday.
Mount, who has been a key player for Chelsea in recent seasons, has just under 18 months remaining on his current contract with the club. If a new deal is not agreed upon before the end of the season, Romano claims that Mount will be on the transfer market this summer.
According to Fabrizio Romano on his tweet, there is still a "big gap" in the negotiations between Chelsea and Mount, and a new deal is "far from being agreed." He did not reveal any details about what the specific issues might be.
The news of Mount's potential departure will come as a blow to Chelsea fans who have seen the 22-year-old grow into a key player for the club since his debut in 2019. Mount has made 115 appearances for Chelsea, scoring 20 goals and providing 23 assists in that time.
Mount's departure would also be a significant loss for manager Graham Potter, who has relied heavily on the midfielder in his first few months at the club. Mount has had quite a difficult season with Chelsea this season and also at the World Cup with England.
Despite the uncertainty surrounding his future, Mount has continued to perform well on the pitch, helping Chelsea to reach the quarter-finals of the UEFA Champions League and maintain their position in the top four of the Premier League.
It remains to be seen whether Chelsea and Mount will be able to reach a new agreement before the end of the season, but the latest reports suggest that the midfielder's future at Stamford Bridge is far from certain.
"There's still big gap in the negotiations between Chelsea and Mason Mount, as new deal is again far from being agreed," Fabrizio Romano tweeted.

"No final decision yet but chances of Mason Mount leaving Chelsea are increasing. Mount will be on the market if a new deal is not agreed before the summer."