Bobrisky to undergo another surgery to look more feminine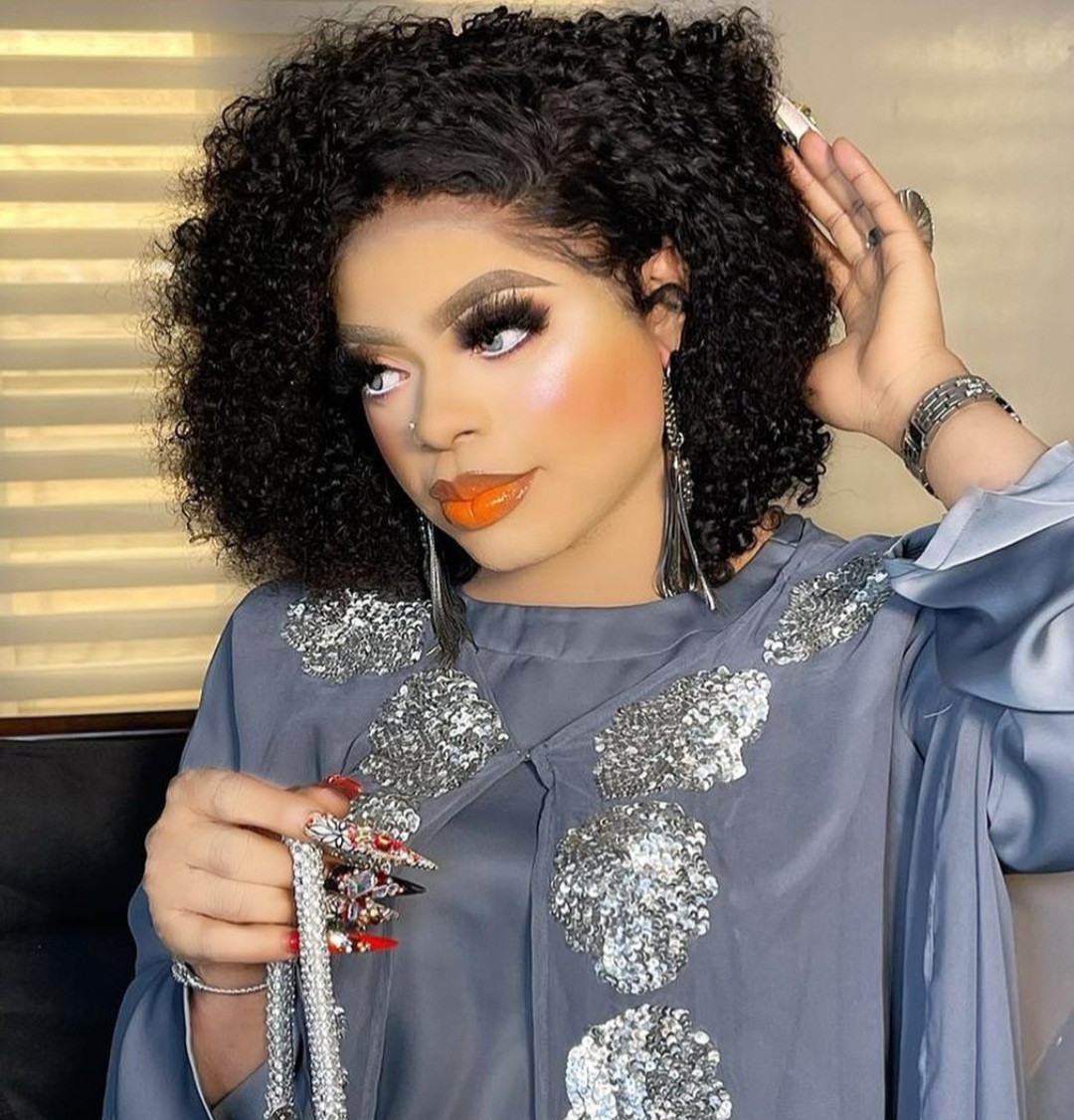 Nigerian internet personality who is known as a transgender woman in Nigeria Bobrisky has revealed plans to undergo surgery to make him more feminine.
The crossdresser said he'll be away from Instagram for some weeks to heal from his "facial feminization surgery ".
He then shared a photo of a trans woman and pointed out that it's hard to believe the person used to be male.
Bobrisky said that's what he wants for himself after the surgery.
He also shared a screenshot of the bill for his surgery to show how much it will cost him to transition.
The procedures on the list include: Abdomen and Superior Iliac Crest (love handles), buttocks and bilateral hips, fat pad, and more.
The total fee for all the surgeries he will have is $33,400. That is almost 14 million Naira.
Bobrisky, by virtue of just existing, introduced into the Nigerian society a set of ethics and morals which are not aligned with the assumed social norm of Nigeria.
She has been received with mixed feelings as she has a fair number of fans and critics alike. On a notable occasion, a Nigerian presidential aide walked out of a premises on sighting Bobrisky within the residence.
✅Enjoy Complete Primary & Secondary Education Online CLICK HERE!💃
PASS WAEC, BECE, POST-UME, COMMON ENTRANCE IN 1 SITTING🙌