Aguero roots for Chelsea manager, Pochettino over Guardiola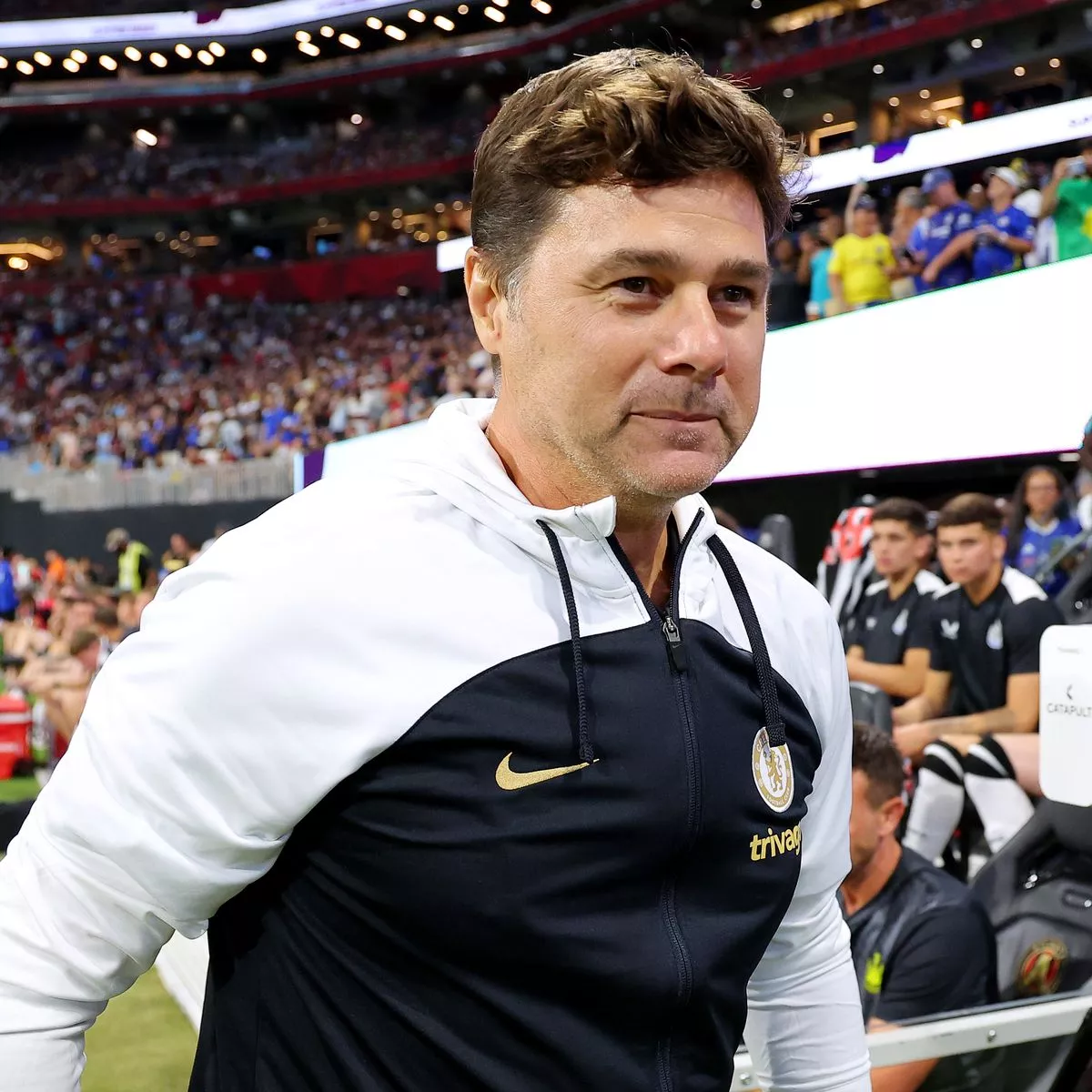 Mauricio Pochettino has an edge over Guardio, Sergio Aguero notes as the former Tottenham Hotspur manager prepares for his first premier league game in charge of Chelsea.
The former Manchester City star, Sergio Aguero weighed in on the upcoming Premier League debut of Chelsea's new boss, Mauricio Pochettino, pointing out a significant advantage the Argentine coach holds over Manchester City manager, Pep Guardiola.
Pochettino took the reins at Stamford Bridge after Chelsea's disappointing 12th-place finish in the previous Premier League campaign.
With a major overhaul of the Chelsea squad, featuring the arrival of five new players and the departure of fourteen, the football community is brimming with curiosity about the tactics and strategies Pochettino will employ in the upcoming season.
Aguero, a hero at Manchester City, expressed his confidence in Pochettino's potential success at Chelsea, underlining the advantage Pochettino has due to his prior experience in the English game.
The former City striker highlighted Pochettino's familiarity with  the Premier League, emphasizing how this knowledge could prove pivotal.
Aguero drew a parallel to Guardiola's early years at Manchester City, noting the challenges the esteemed coach faced upon his entry to the English league.
"Well, obviously Pochettino knows the Premier League well. I remember the times we had to play against his team, it was hard," Aguero told Stake.
"I think he can do good things for the team since he already knows a lot about how the Premier League works and that is a good advantage because sometimes coaches who go to the Premier for the first time don't know and it usually costs them a little more.
"For Guardiola himself, the first year he came to the Premier, it cost him, and he understood the way in which the Premier League is played and the following year he modified it and from there we didn't stop winning.
"So, I think that on that side Pochettino plays in his favour because he knows the League a lot and I think he can also fight in the top positions."