800 Rural Dwellers To Benefit From ENT Medical Outreach In Kaduna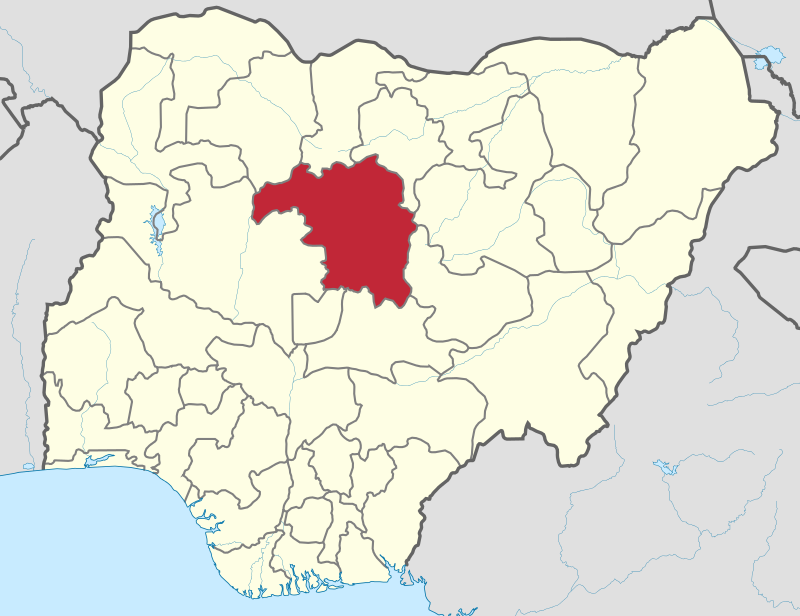 The National Ear Care Centre on Wednesday said it had targeted 800 rural dwellers during its three days medical outreach camp in Kaduna State, tagged "That all may hear''.
The Acting Medical Director Of the Kaduna-based institution, Dr Umaru Grema, said that the outreach was to assist residents in Brinin Yero Community of Igabi Local Government Area.
Grema said the tertiary health institution targeted 800 beneficiaries during the three days medical outreach.
"We chose to give services to this community because it is part of our mandate to ensure we extend services to areas like this to assist the less privileged.
"Aside celebrating the World Hearing Day in March, we want to look at December too as our month for medical outreach in order to assist the less privileged in the state.
"This is the maiden edition but hope to sustain it and make it yearly because it is organised only by our institution,'' the medical director said.
He said the first day will be used for consultations, dispensing of drugs, screening of potential patients for surgeries and the last two days would be used for the various degrees of surgeries.
Grema said the hospital wanted to help society that was free of diseases as well as to re-orientate the public on the sacredness and sanctity of human life as a divine gift and a fundamental human right that must be protected and preserved.
According to him, the community is chosen as an intervention site by the hospital because of the perceived and identified needs of medical healthcare.
Also, the Chairman of Open Air Camp, Dr Garba Mainasara, said there were 30 medical personnel comprising four doctors, 16 nurses and 10 supporting staff in the team.
"I want to encourage you all to visit the nearest health centre for early detection of sickness before it becomes complicated.