Zuckerberg copies Musk, monetizes Meta verification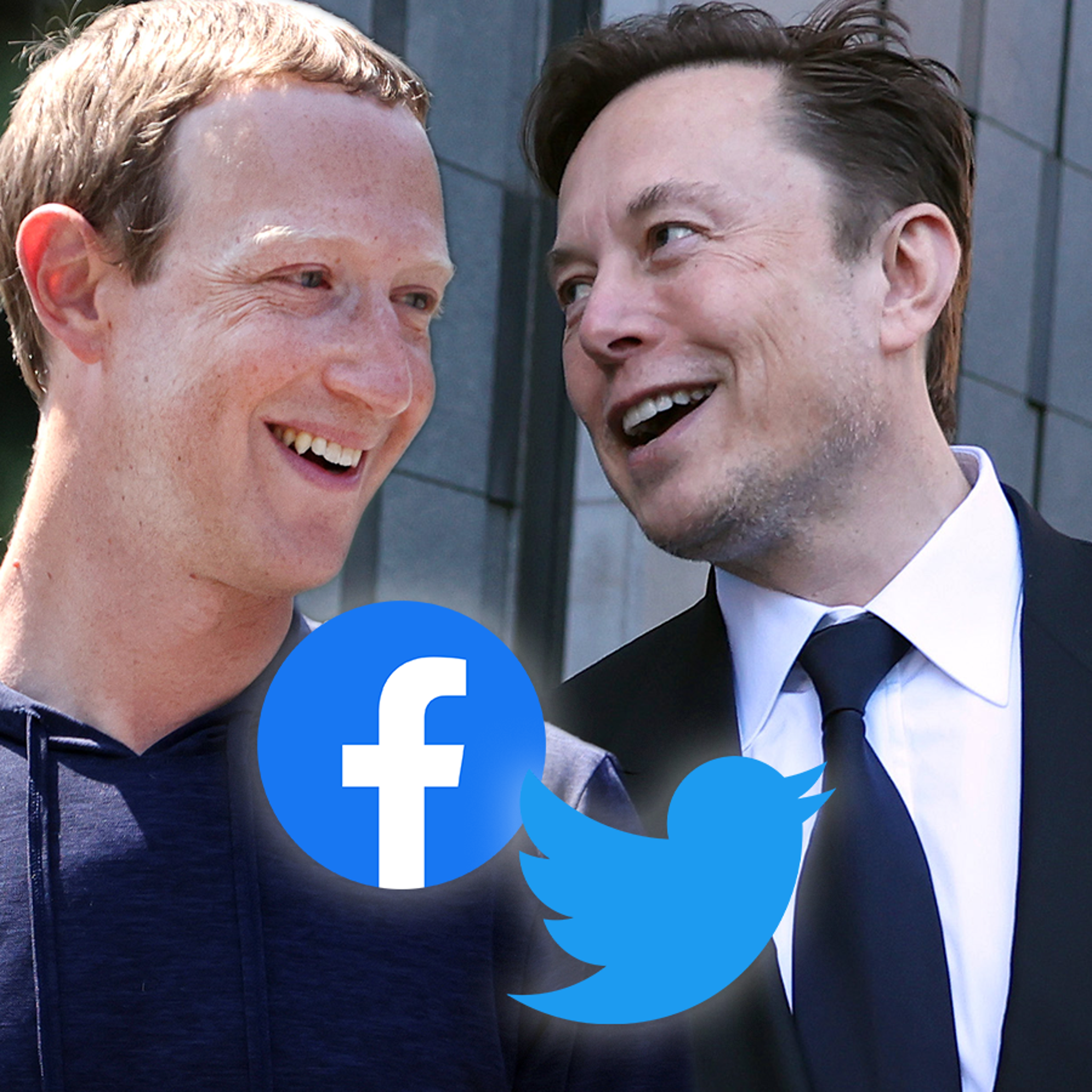 In a recent Facebook post, Mark Zuckerberg, the founder of Facebook, announced a new subscription service called Meta Verified.
The move comes after Elon Musk, owner of Twitter, implemented the premium Twitter Blue subscription in November 2022.
This new service is designed to help users verify their account with a government ID, get a blue badge, and gain extra protection against impersonation on both Facebook and Instagram. The service is also expected to provide direct access to customer support, which could help users resolve any issues they might encounter.
"Good morning and new product announcement: this week we're starting to roll out Meta Verified — a subscription service that lets you verify your account with a government ID, get a blue badge, get extra impersonation protection against accounts claiming to be you, and get direct access to customer support. This new feature is about increasing authenticity and security across our services. Meta Verified starts at $11.99 / month on web or $14.99 / month on iOS. We'll be rolling out in Australia and New Zealand this week and more countries soon," said Zuckerberg in his Facebook post.
The new Meta Verified service is expected to start at $11.99 per month on the web, or $14.99 per month on iOS. However, it's not entirely clear at this point whether the fee will cover both Facebook and Instagram verification, or whether users will have to pay separately for each platform.
Regardless, the development of this new service is an exciting one for anyone who wants to get verified on social media. Verification can help build trust with followers, especially for public figures, businesses, and influencers. It can also help prevent impersonation, which is becoming an increasingly common problem on social media.
Although it's still too early to tell how successful this new service will be, the fact that it is being rolled out across multiple countries is a positive sign. If Meta Verified is successful, we may see similar services launched by other social media platforms in the near future.