Twitter To Restrict Users Who Don't Have Premium Twitter Blue Subscription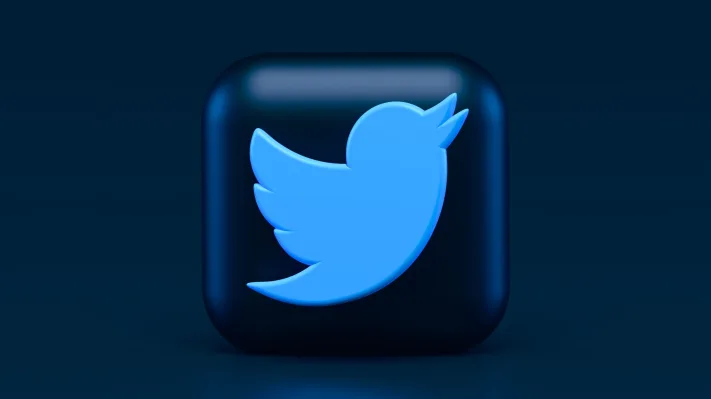 Twitter has announced that it will be removing text message two-factor authentication (2FA) for non-paying accounts. In a blog post on Friday, the social media company revealed that only those who subscribe to its premium service, Twitter Blue, will be able to use text message-based 2FA. The change is set to take effect from March 20, 2023.
This means that users who currently rely on Twitter sending a text message code to their phone to log in will have their 2FA switched off, leaving them vulnerable to potential hackers who could gain access to their accounts with just a password.
To protect their accounts, users who have an easily guessable password or use the same password across different sites or services are advised to take action sooner rather than later.
Twitter has justified its decision by stating that SMS 2FA can be abused by bad actors, referring to SIM swap attacks, where a hacker convinces a cell provider to assign a victim's phone number to a device controlled by the hacker.
However, the move to eliminate SMS 2FA may also be seen as an attempt to save the company money, given the cost of sending text messages.
Many users have criticized Twitter's decision, with some labeling it as one of the stupidest security decisions made by a company. However, Twitter maintains that it is committed to keeping people safe and secure on its platform.
To secure their accounts, Twitter users are advised to switch to app-based 2FA, which is far more secure than SMS 2FA. To set this up, users must have an authenticator app installed on their phone. They can then go to their Twitter account settings, select "Security and account access", and then choose "Authentication app" under the "Two-factor authentication settings". Users should follow the prompts carefully and may need to enter their account password to get started.
Although app-based 2FA provides far greater protection than not using 2FA at all, it is important to note that users must keep a record of their backup codes in a password manager in case they lose their phone and are unable to gain access to their account. Backup codes can be found in the same place where app-based 2FA is set up.
While Twitter's decision has raised concerns about user security, it is important for individuals to take proactive steps to safeguard their accounts by switching to app-based 2FA.