WhatsApp Rolls Out Picture-in-Picture Feature For iOS App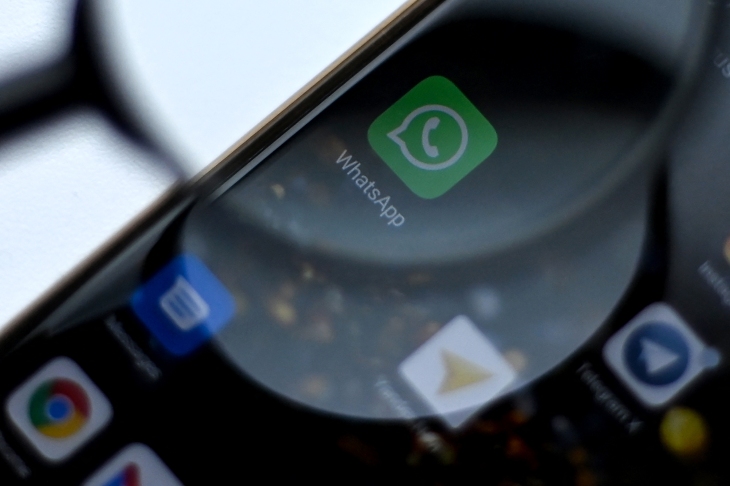 WhatsApp has rolled out a new picture-in-picture feature for its iOS app that allows users to access other apps on their phones without interrupting their video calls. With this feature, users can now reply to messages or search for information on their phones without the call's video feed being affected.
The company first announced the feature in December and tested it with select users before releasing it in the latest version of the app, 23.3.77.
Before the update, switching to another app while on a WhatsApp video call meant that the other person would no longer see the user's video feed. However, the new feature allows users to multitask and still keep their video stream on. This feature is set to be a significant convenience for users who rely heavily on the app for both personal and professional use.
WhatsApp has also released the ability to add captions while sending documents on both iOS and Android. The company is also testing a feature that would allow iOS users to send up to 100 pictures or documents at once, a feature already available to Android users with the latest update.
Earlier this month, WhatsApp introduced new features related to its Status functionality, such as voice updates, emoji reactions, rich link previews, and the ability to restrict who can view updates.
WhatsApp has been updating its app with new features and improvements to enhance user experience and keep up with user needs.