Was Pele Rich Before His Death?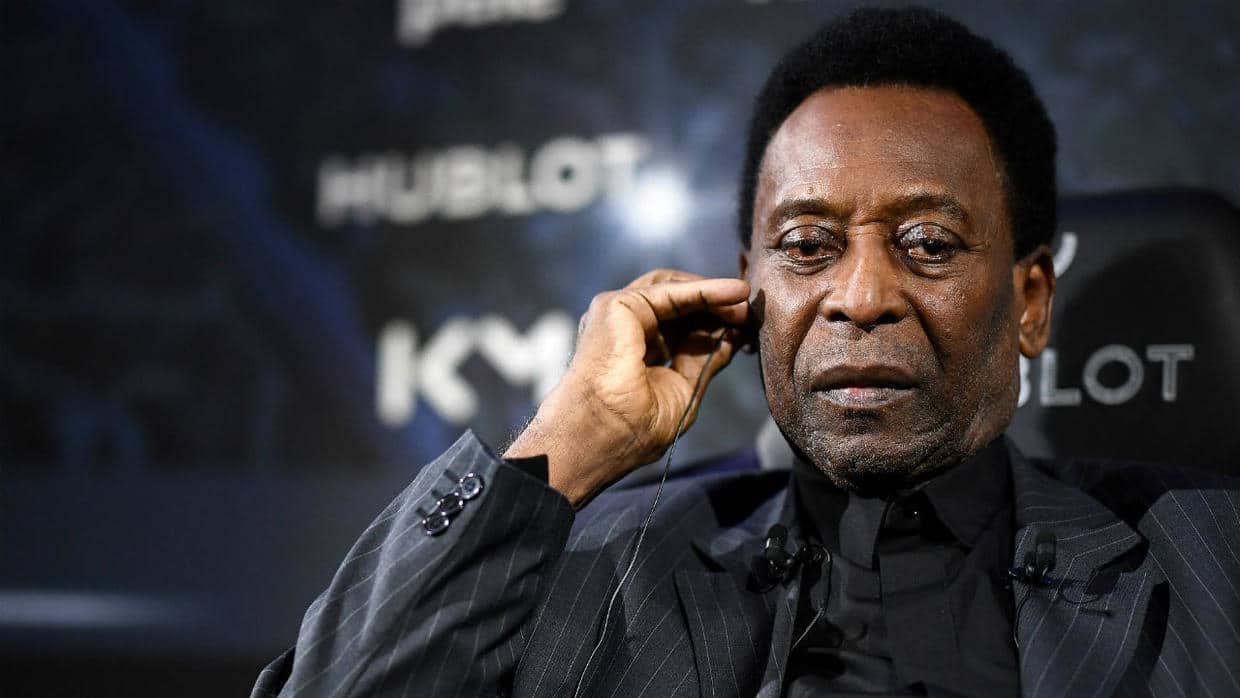 It is of course no secret that during the days Pele and Diego Maradona pulled their strings in the football world, football as it has come to be in this present age, was not quite the lucrative business that enriched stars in millions, hence it will lead to most inquisitive minds wondering if at all Pele was rich prior to passing on.
Well, for a lot of reasons, the football legend didn't do all that bad on his own as he had quite a lot of endorsement deals that yearned a lot of money for the Brazilian, so yes, Pele was rich to his standard prior to passing on.
The late Brazilian soccer legend Pele's estimated net worth has been made public.
On Thursday, December 29, 2022, at the age of 82, Pele tragically passed away from cancer.
One of the best football players in game history is largely regarded as being Pelé.
Pelé continued to earn tens of millions of dollars from endorsement deals with Puma even after he stopped playing football.
Pelé's official net worth at the time of his passing was an astounding $100 million USD, claims Marca.
The legendary Brazilian footballer began playing for Santos in 1955 when he was 15 years old and signed a contract in 1956.
He won the 1963 Copa Libertadores and the 1962 Intercontinental Cup.
Notably, Pele put an end to the Nigerian Civil War in 1966 when he persuaded both sides to sign a 48-hour truce so that they could watch him play in a stadium in Lagos in 1969.
With Brazil, Pele won the World Cup in 1958, 1962, and 1970.