US Court Grants Atiku's Request For Provision Of Tinubu's Academic Records In CSU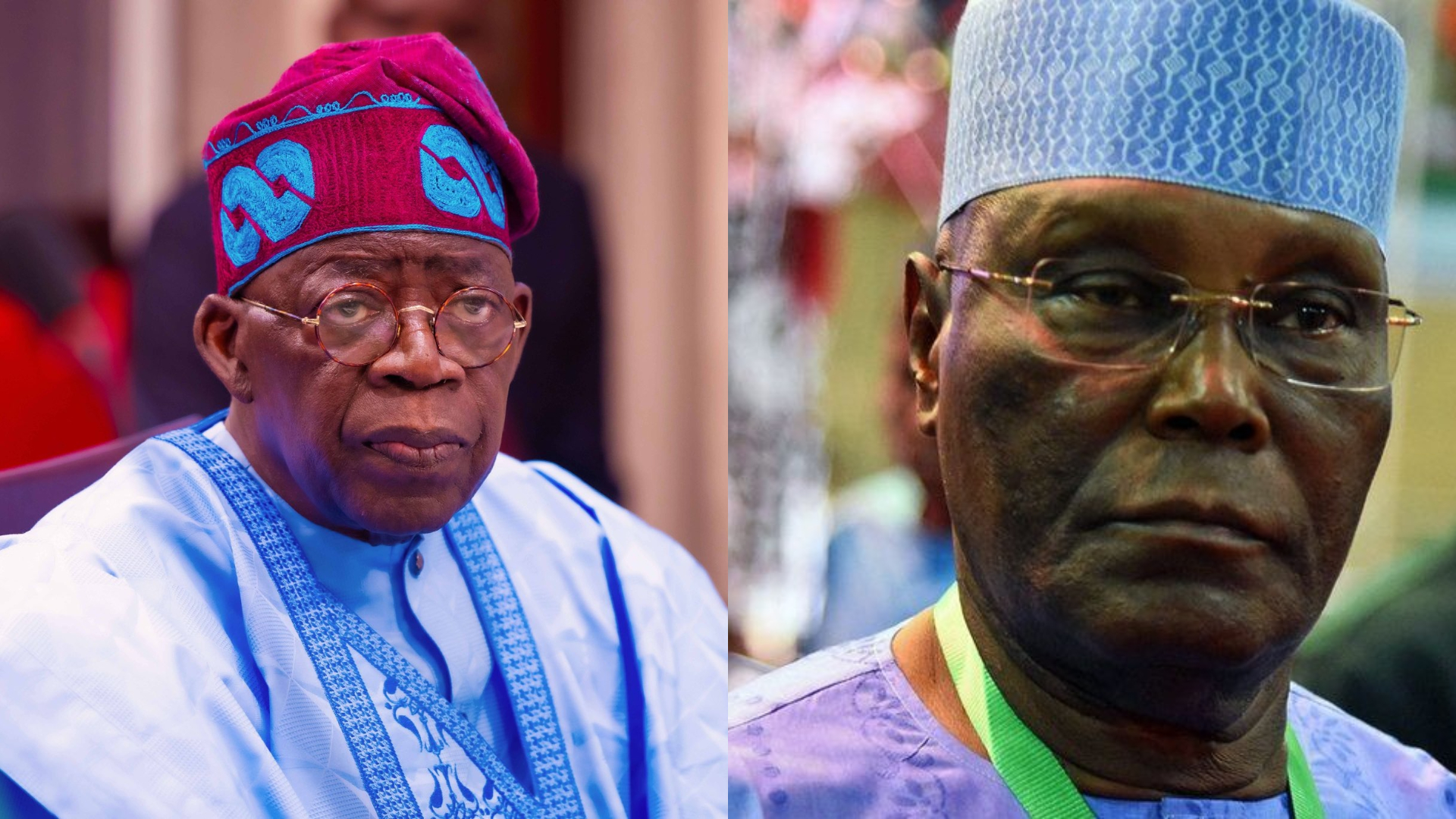 Atiku Abubakar has been granted the request seeking the release of President Bola Tinubu's academic records by Chicago State University (CSU).
The United States district court for the Northern District of Illinois, in a memorandum signed by Jeffrey Gilbert, US magistrate judge, granted the former vice president and 2023 February election presidential candidate of PDP, Atiku Abubakar the request of releasing President Bola Tinubu's academic records.
It reads: "This matter is before the Court on Atiku Abubakar's application pursuant to 28 U.S.C. § 1782 for an order directing discovery from Chicago State University for use in a foreign proceeding ("Application") [ECF No. 1]. For the reasons discussed below, the application is granted".
In August, the Chicago State University, CSU had said it would release the academic records of Tinubu if a US court grants the order.
The institution urged the court to order "only limited and targeted discovery" of the material sought by Atiku Abubakar, the Peoples Democratic Party (PDP) presidential candidate in the 2016 election.
Atiku had requested that the court issue an order directing CSU to divulge the information.
Tinubu's qualifications suggest that he earned a bachelor's degree in business administration, accounting, and management from CSU in 1979.
However, there have been allegations bordering on discrepancies with Tinubu's certificate.
In the suit filed before the US district court, Abubakar prayed that the court should subpoena Tinubu's files domiciled with CSU.
Abubakar said the files will settle the controversy surrounding Tinubu's academic background.
The president, through his counsel, had filed a counter application opposing the request for the release of his academic records.
The US court had also ruled that it has the jurisdiction to entertain the suit filed by the former vice-president.
'IT IS SO ORDERED'
In the memorandum granting the request, the court said "the first intel factor weighs in favor of granting the application".
"The first discretionary factor looks to whether the person from whom discovery is sought is a participant in the foreign proceedings," the statement reads.
"Intel, 542 U.S. at 264. The parties agree that CSU is not a party in the Nigerian proceedings and is beyond the jurisdictional reach of the Nigerian courts.
"Accordingly, the court finds that factor one weighs in favor of granting the application.
"The parties can modify the dates set by the court by mutual agreement.
"Given the tight time frame under which the parties are operating, the deposition can, if necessary occur on a non-weekday.
"It is so ordered."
Atiku has filed an appeal at the supreme court against the judgment of the tribunal which affirmed Tinubu's victory in the February 25 election.