Twitter To Charge $20 per Month For Verification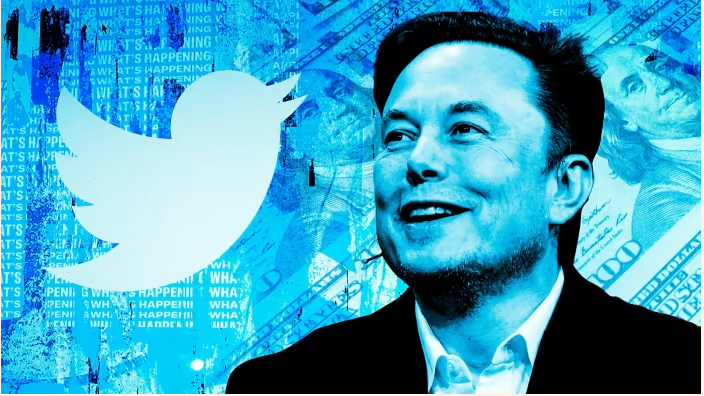 Twitter, an American communications company, has declared its intention to begin charging nearly $20 per month for verification.
Less than 48 hours have passed since Elon Musk acquired control of Twitter.
According to reports, Elon Musk will launch a premium service that includes a monthly fee in order to keep users' identities confirmed.
Musk, in a tweet on Sunday, said of the move that, "The whole verification process is being revamped right now."
The company also intends to increase Twitter Blue, an optional premium subscription that costs $4.99 per month, to $19.99 per month. That cost, though, is rumored to be flexible.
Following the rollout of Twitter Blue, verified users will have 90 days to sign up for the service or risk losing their blue checkmarks.
The development of a paid verification system was ordered by Musk to be completed by next week or engineers will be fired, according to an American technology news website.
On Friday, October 28, Elon Musk was announced as the new CEO of the social networking site, and he started tweeting on Sunday, October 30.
Like Elon Musk said, his coming will bring about the change to the social media and micro blogging platform and he is beginning to make quick moves in keeping to that promise.
This definitely the Tesla and Twitter world and for now, we all are living in it.