Tinubu Saying PDPAPC Was All Strategic — Adamu Garba Spills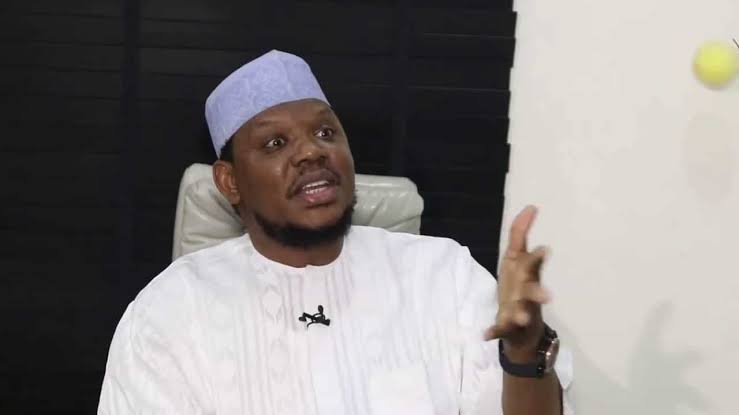 Former Nigerian senator, Adamu Garba has stated that the supposed mistake of APC's Presidential candidate, Bola Tinubu.
According to the politician, the supposed mistake of Bola Ahmed Tinubu referring to APC as PDAPC was a strategic approach.
Topnaija recalls that the All Progressive Congress Presidential candidate, Bola Ahmed Tinubu, during a rally in Jos, had a slip of the tongue and almost blessed the opposition party, PDP, while having APC in mind.
As this attracted much criticism from the public, Adamu Garba stated that the former Lagos State governor had been preparing for the presidential office for almost 30 years, hence, the reason for the slip-up.
According to Adamu, half of the PDP members are working for the success of Asiwaju.
In his words:
"God bless PDAPC was a parabolic communications to those in the PDP that are tirelessly working for the success of APC. Tinubu is a genius!".
Watch the video below …