The Republicans Threaten To Impeach Mayorkas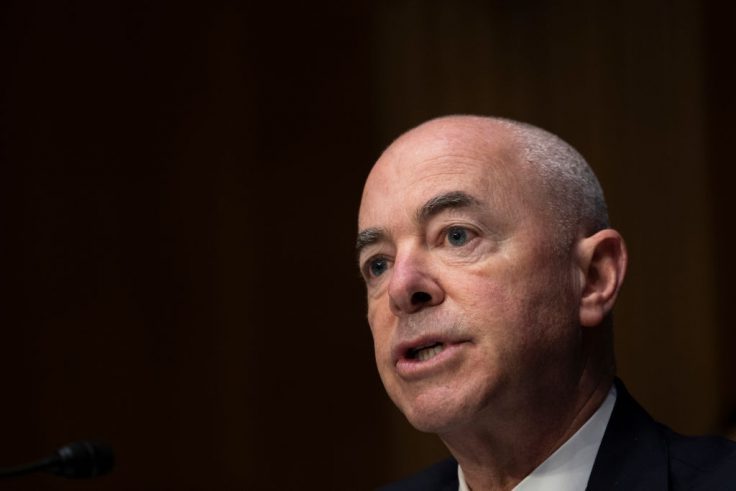 House Republicans have accused the Homeland Security Secretary Alejandro Mayorkas of  facilitating the  largest border crisis in the history of the United States, as well as lying under oath.
Mayorkas, who has been a top target of Republicans since assuming his role in the Biden administration, has faced significant criticism for his handling of the immigration issue.
The Homeland Security Secretary has been repeatedly questioned by lawmakers over his handling of the border crisis, with Republicans accusing him of failing to enforce immigration laws and allowing a surge of migrants to enter the country.
The accusations leveled against Mayorkas are particularly significant given the political context in which they are being made.
Republicans, who regained their House majority in the 2022 elections, have pledged to impeach Mayorkas and have made him one of their primary targets.
The latest accusations against him are likely to further intensify the political pressure on the Secretary and may pave the way for his eventual removal from office.
Mayorkas has vehemently denied the accusations against him, stating that he has always acted in the best interests of the United States and has worked tirelessly to address the challenges faced by the country on the immigration front. He has also denied lying under oath, calling the accusations "baseless and politically motivated."