House Republicans Vote Bill To Ban Transgender Athletes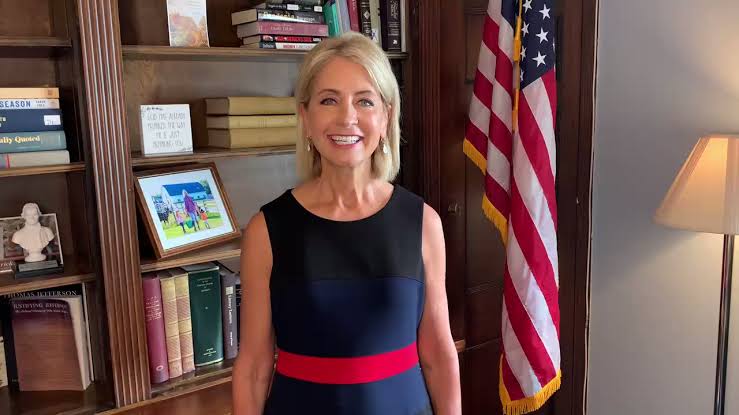 US  House Republicans have reportedly voted in a bill to  ban transgender athletes from participating in women's sports.
The bill was  titled the "Protection of Women and Girls in Sports Act,"  and was introduced by Republican Representative Mary Miller and passed with a vote of 228 to 206.
The legislation would prohibit transgender women and girls from competing in women's sports at the elementary, secondary, and collegiate levels.
Proponents of the bill argue that it is necessary to ensure fairness and protect women's sports from the alleged advantage that transgender athletes may have.
However, opponents of the bill say that it is discriminatory and would harm transgender youth by denying them the opportunity to participate in sports.
The bill is now headed to the Senate, where it is expected to face opposition from Democrats who control the chamber.
President Biden has also expressed his opposition to the bill, stating that "transgender kids have the same rights as other kids."
The issue of transgender athletes in sports has been a contentious one in recent years, with several states passing similar legislation.
However, the issue is far from settled, and it is likely that there will be continued debate and legal challenges in the future.