Veteran Rules For Abortion Services In US Remains In Effect Despite Pressing Opinions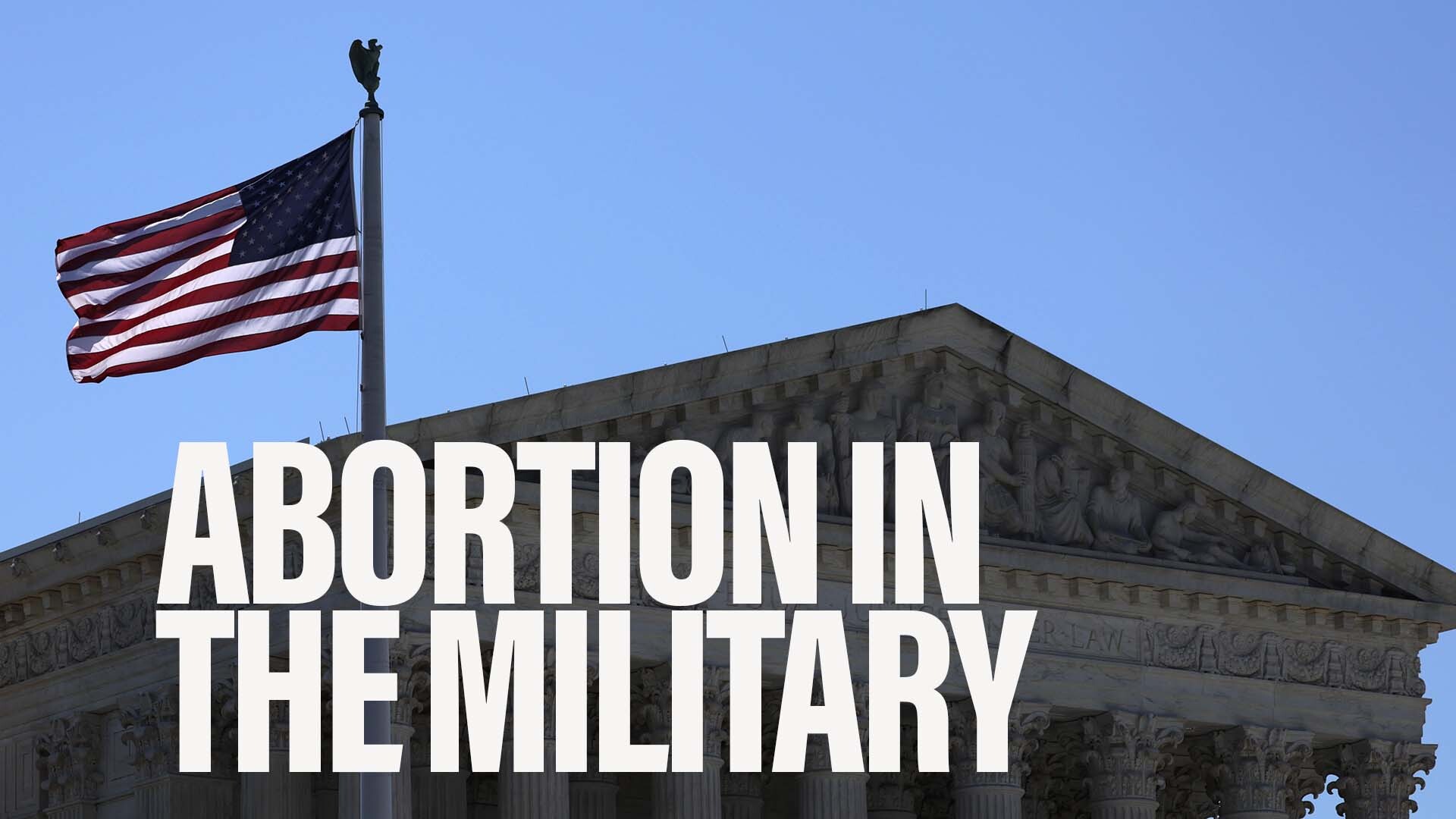 The US Senate has rejected a decision given by Alabama Republican Senator Tommy Tuberville to  change the  Veterans Affairs (VA) rule that allows the department to provide abortions when the health or life of the veteran is at risk or when the pregnancy is a result of rape or incest.
The resolution failed with a vote of 48-51, with Republican Senators Lisa Murkowski of Alaska and Susan Collins of Maine crossing party lines to join Democrats in defending the administration's rule.
However, one Democrat, Senator Joe Manchin of West Virginia, voted with most of the Republicans.
The VA rule in question was adopted recently, allowing the department to provide access to abortion services when deemed medically necessary, ending a previous policy that restricted VA doctors from performing abortions even if the life of the veteran was in danger.
Proponents of the resolution argued that the rule was a violation of the Hyde Amendment, which prohibits the use of federal funds for abortions except in cases of rape, incest, or if the life of the mother is at risk. However, supporters of the VA rule stated that it was necessary to ensure the health and safety of veterans.
The issue of abortion access has been a contentious topic in US politics, with both parties taking strong positions on the issue. The Senate's decision to uphold the VA rule is seen as a victory by pro-choice advocates who argue that women, including veterans, should have the right to access safe and legal abortion services.
The vote is also expected to have implications for future legislation related to reproductive health and abortion access in the United States.
The VA rule will remain in effect, providing veterans with access to abortion services in cases where their health or life is at risk, or when the pregnancy is a result of rape or incest.