Suspects Of Ozubulu Church Attack have been arrested – Police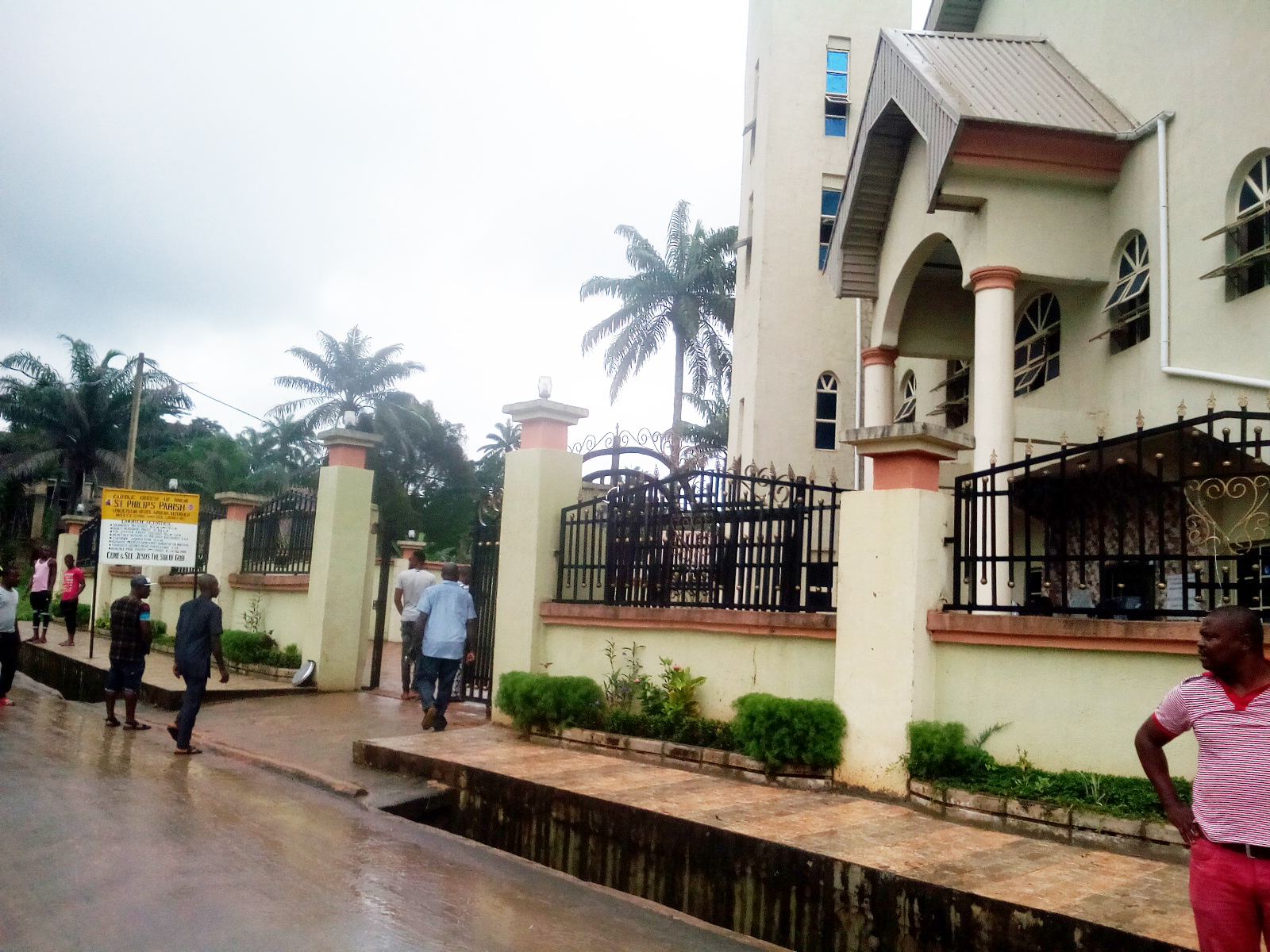 Anambra Commissioner of Police, Garba Umar has said that some suspects have been arrested in connection with Sunday's killings at St. Philips Catholic Church, Ozubulu, in the state.
Umar told newsmen on Monday that the number of those arrested would not be disclosed so as not to jeopardise ongoing investigation into the massacre of 11 persons by unknown gunmen.
The gunmen attacked the church while Mass was going on, and apart from the dead, no fewer than 18 others have been hospitalised for gunshot injuries.
The commissioner had on Sunday said that the attack was an isolated case of a feud between two individuals from the same community. He added that the police had contacted some persons who would be useful in the investigation.
Meanwhile, Ikenna Ofodeme, Transition Committee Chairman of Ekwusigo Council, has said that his people are still in shock after the gun attack at the Ozubulu.
Ofodeme told newsmen on Monday in Awka that the trauma among the resident was because the tragedy was not expected. He added that such gruesome attack had never happened in the South-East.
"It was a black Sunday for us; we are still in shock because it has never happened in the South-East. We hear of this type of attack from other parts of the world but it's sad that it happened in my constituency," he said.
He disclosed that he had been part of the rescue operations and that 40 worshipers were affected, out of whom 12 persons had died. The chairman said that the dead were nine women, a baby girl and two men.
One of the survivors of the attack, Samuel Ndulue, who got gunshot wounds, was full of thanks to God for sparing his life.
At the Nnamdi Azikiwe University Teaching Hospital, Nnewi, where he is receiving treatment, he said he was gradually coming to terms with what struck him and others.
Photo Credit: NAN