Shoemaker stabs Landlord son to death in Ondo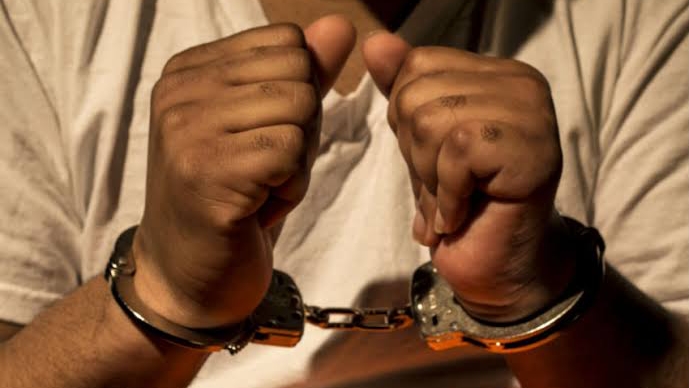 A shoemaker has been remanded by the security operatives for allegedly stabbing his landlord's son in Ondo State.
The shoemaker identified as Sikiru Owolabi has been apprehended by security operatives attached to the Ondo state police command for allegedly stabbing a 48-year-old man, Bolanle Adilewa, in the Ijo Mimo area of Akure, the state capital.
According to reports, the suspect reportedly stabbed the victim who happens to be the son of the Landlord, during an argument on Tuesday, March 15.
The suspect, who rented a shop in the now-deceased father's shop acclaimed that he attacked the deceased out of self-defense.

The state Police PRO, Funmilayo Odunlami confirming the incident said the murder suspect was already in custody and the case had been transferred to the State Criminal Investigation Department for further investigation.

According to the police spokesperson: "The suspect is in our custody. He said he acted in self-defense when the deceased took an object to attack him while they were fighting. We have transferred the case to the SCID for further investigation."
Meanwhile, Convicted Instagram celebrity Hushpuppi has yet again been given fresh charges on the count of committing fraud and laundering over $400k from inside US prison.
US prosecutors have submitted documents before the United States District Court of California on Wed 16th March 2022 which showed how Ramon Abbas, AKA Hushpuppi committed fraud and laundered over $400k from behind bars.
Read more here